Posted by Frannie on Thursday, Jun 18, 2020
This is an important year in Iowa City because it marks the 50th anniversary of celebrating LBGTQ+ Pride. In 1970 a group of LGBTQ University of Iowa students marched in the Homecoming Parade and that lay the ground for the movement that saw its biggest crowd in 2019.
Unfortunately due to COVID-19 the iconic parade and festival have been cancelled for in person events. In April Iowa City Pride said in a press release,"The uncertainty surrounding the COVID-19 pandemic has intensified in recent weeks, and the organization has concluded that the risk to public health of a large-scale gathering such as Pride preclude this year's production of the annual event". However this Saturday June 20th Iowa City Pride has a Virtual Parade on Facebook Live and is joining the Juneteenth Celebration on the Pentacrest with the Iowa Freedom Riders.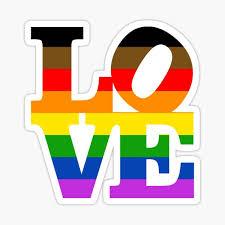 This entry in the Iowa City Public Library's Digital History Project shows a timeline of equality in the state leading to the June 26, 2015 United States Supreme Court ruling making it a fundamental right to marry for same sex couples under the 14th Ammendment.
Iowa City Pride President Anthony Sivanthaphanith said when cancelling this year's festival, "Pride is more than June, it is something we can celebrate every day." While it isn't as fun as dressing up and showing up at the parade one way to support the community is to take in some perspectives from LGBTQ+ creators. The Library has lots of staff picks to check out here.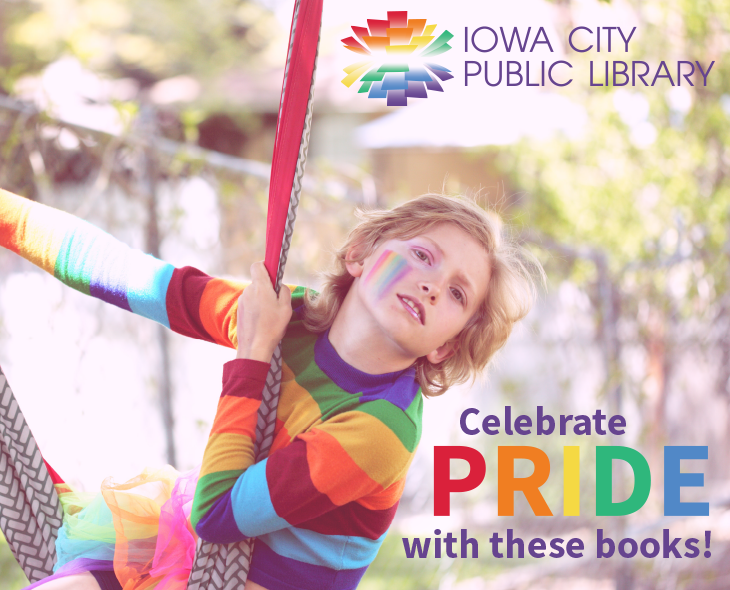 I would also recommend the episode of the podcast the Memory Palace, A White Horse, chronicling the history of LGBTQ+ rights in the US with the backdrop of one of the oldest gay bars in the country, reading Saeed Jones' How We Fight for Our Lives, and watching Moonlight on Kanopy.
Recent News