Posted by Frannie on Friday, May 29, 2020
A message from the Iowa City Police Department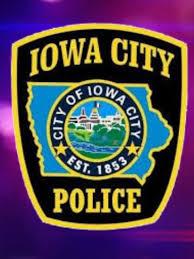 May is when Spring is in full swing and Summer is on the horizon. Community members begin to bring out their bikes from their hiding place to ride them once again. It's no wonder May is Bicycle Safety Month. This month was created to remind the public to put "safety first" and obey traffic laws. Safely sharing the road is essential to both driver and cyclist safety.
There are a few important things to keep in mind while on the road. The most important one being that whether you are riding your bicycle on the roadway or the sidewalk, you are subject to the same traffic rules and ordinances that apply to motorists. For example, not stopping at a stop sign has the same consequences whether you're riding a bike or driving a car. Following traffic laws and signs ensures not only your safety but the safety of those around you.
For motorists, there are important rules to follow when attempting to pass a bicyclist. If attempting to pass, reduce your speed while leaving space between them. If it is a 25 or less mph zone, give them at least 3 feet of space. An area where it's over 25 mph, give them at least 5 feet of space or move over to the adjacent lane.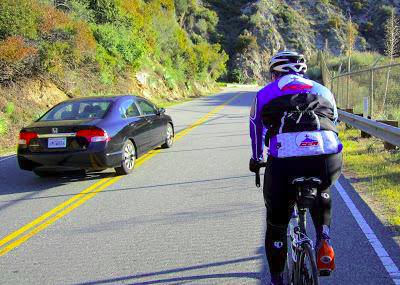 To make sure drivers and other cyclists see you, use reflectors or lights that increase your visibility on the road. Especially at night, the use of lights and reflectors is a must. Their use is particularly helpful when you know that bicyclists can see vehicles before the driver of the vehicle sees you. Being alert and aware of your surroundings can prevent injury. Another injury prevention tip is to always wear a helmet. There were 857 bicyclists killed in traffic crashes in 2018. The importance of a helmet cannot be underestimated.
There are many ways to stay safe while you enjoy your commute, exercise, or any other type of bike ride. One last tip would be to register your bike with the police department. It's simple, free and it makes the process of finding your bike easier. Just download the form at icgov.org/permits and mail it or bring it into the police department. You'll receive a sticker to then place on your bicycle.
For more tips, check out icgov.org/BikeShorts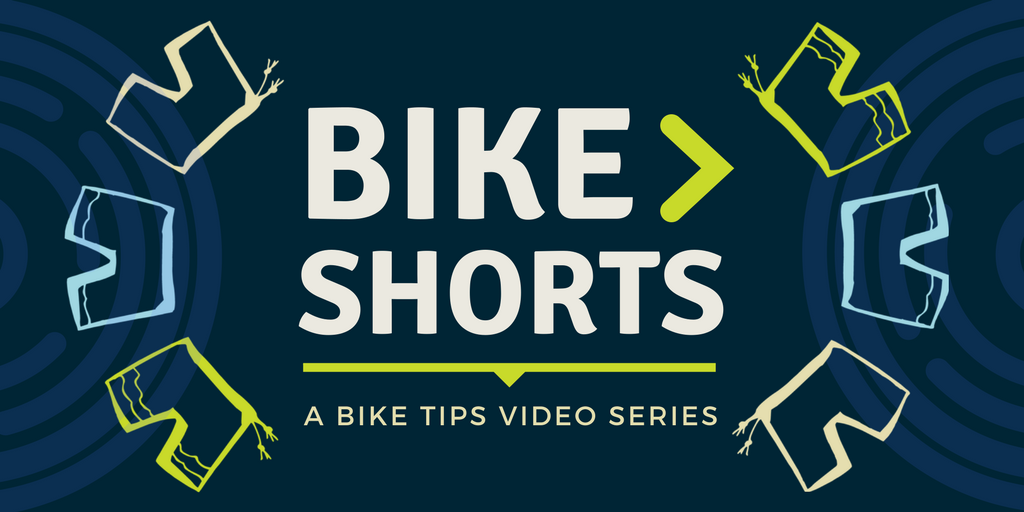 Categories
Recent News