Posted by Casey on Tuesday, Jan 3, 2017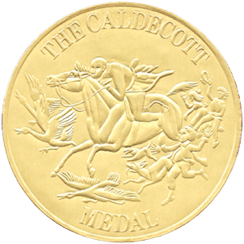 The votes have been tallied with more than 100 cast for our Mock Caldecott nominees. Of the fifteen titles chosen we are naming one winner and five honor books as there was a tie for the fourth space. Without any further ado, let's get to which titles you chose to represent ICPL's first Mock Caldecott Award.
And the Winner is...
The Honor Books Are...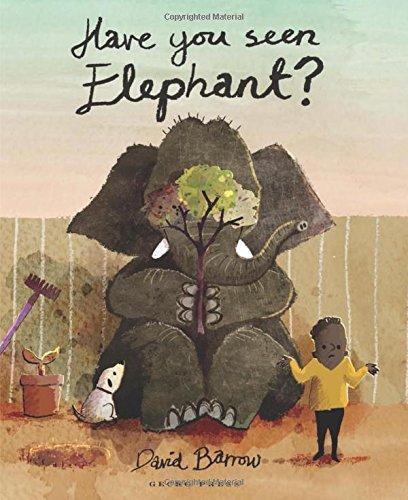 Thank you to everyone who voted this year! Be sure to check back to see if any of our nominees have been honored at the ALA midwinter meeting from January 20th-24th .
Categories
Recent News