Posted by Beth on Thursday, Oct 19, 2017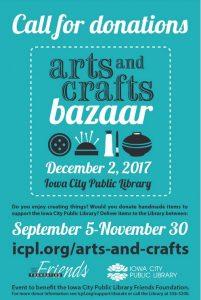 Attention all crafters!   Donations are now being accepted for the Annual ICPL Friends Foundation Fundraising Arts & Crafts Bazaar.  This year the bazaar will be on Saturday, December 2nd, so you still have time to get let your craftiness fly to support ICPL.   Information about the Bazaar is available online and you can download a donation form or pick one up here at the Library.  Donations can be dropped off at the Help Desk up until November 30th.
If you're looking for ideas to get your crafting juices flowing, here are a few new craft books in our collection: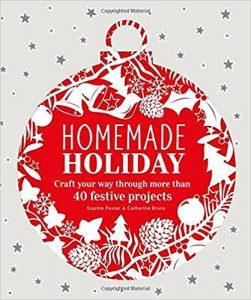 Homemade Holiday: Craft your way through more than 40 festive projects  by Sophie Pester and Catharina Bruns.  Jam packed with fun ideas, from ornaments, wreaths, and small gifts to fun holiday apparel, there is sure to be something for everyone no matter your skill level.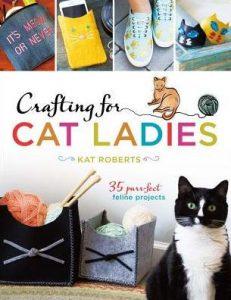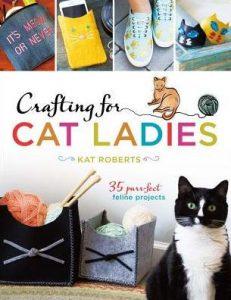 Crafting for cat ladies: 35 purr-fect feline projects by Kat Roberts. A fun assortment of cat themed craft projects that would make great gifts.  Divided into four categories  - accessories, fashion, home, and entertaining  - and including 17 pages of design templates this is the cat's meow.  Although, as a cat & dog person, with a little design tweaking many of these crafts could become dog-crafts or any other animals you might be fond of.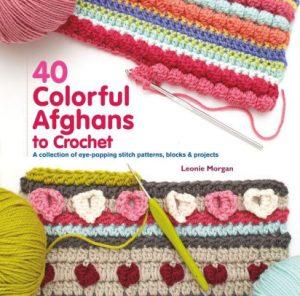 40 Colorful Afghans to Crochet: A Collection of Eye-Popping Stitch Patterns, Blocks & Projects by Leonie Morgan.  Handmade afghans make great gifts. There's nothing better than snuggling under one with a good book.  Making an striped afghan is like making a giant sampler. By the time you get to the end of one long row, you have a stitch down.  A granny-square afghan helps you learn even more patterns.  With 40 different projects, Leonie Morgan has put together a fun collection of patterns, each with easy to read instructions and a chart.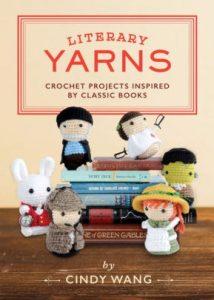 Literary yarns: crochet projects inspired by classic books  by Cindy Wang   I had to include this one on the list in hopes that someone with better crochet skills than I have would make some of these for our craft bazaar.  Little crocheted Elizabeth Bennets, Sherlock Holmes or Frankensteins would be a definite hit at the craft bazaar!
Recent News