Posted by Jason on Tuesday, Nov 9, 2021
Iowa City Public Library is now offering free access to two general reference magazine and academic journal resources as well as auto repair and small engine repair resources to resident cardholders with your library card number and PIN/password. These and many other free resources are accessible via our Online Resources page. 

Academic Search Premier is a renowned scholarly resource providing access to thousands of full-text, peer-reviewed academic journals covering the major areas of academic research. Writing a research paper? Start here for deeper knowledge of astronomy, business, history, performance arts, social sciences, political science, cultural studies, women's studies, or psychology.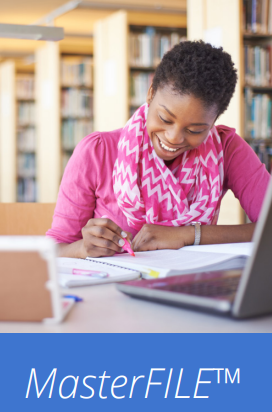 MasterFILE Premier contains full text for general reference magazines and publications covering a wide range of subject areas including business, health, education, politics, general science, and fashion. Search for new and historic articles from over 1,500 full-text magazines and journals including popular titles such as: The Atlantic, Consumer Reports, Esquire, Harper's Bazaar, The Nation, National Geographic, The New Yorker, Rolling Stone, Smithsonian, Sports Illustrated, and more!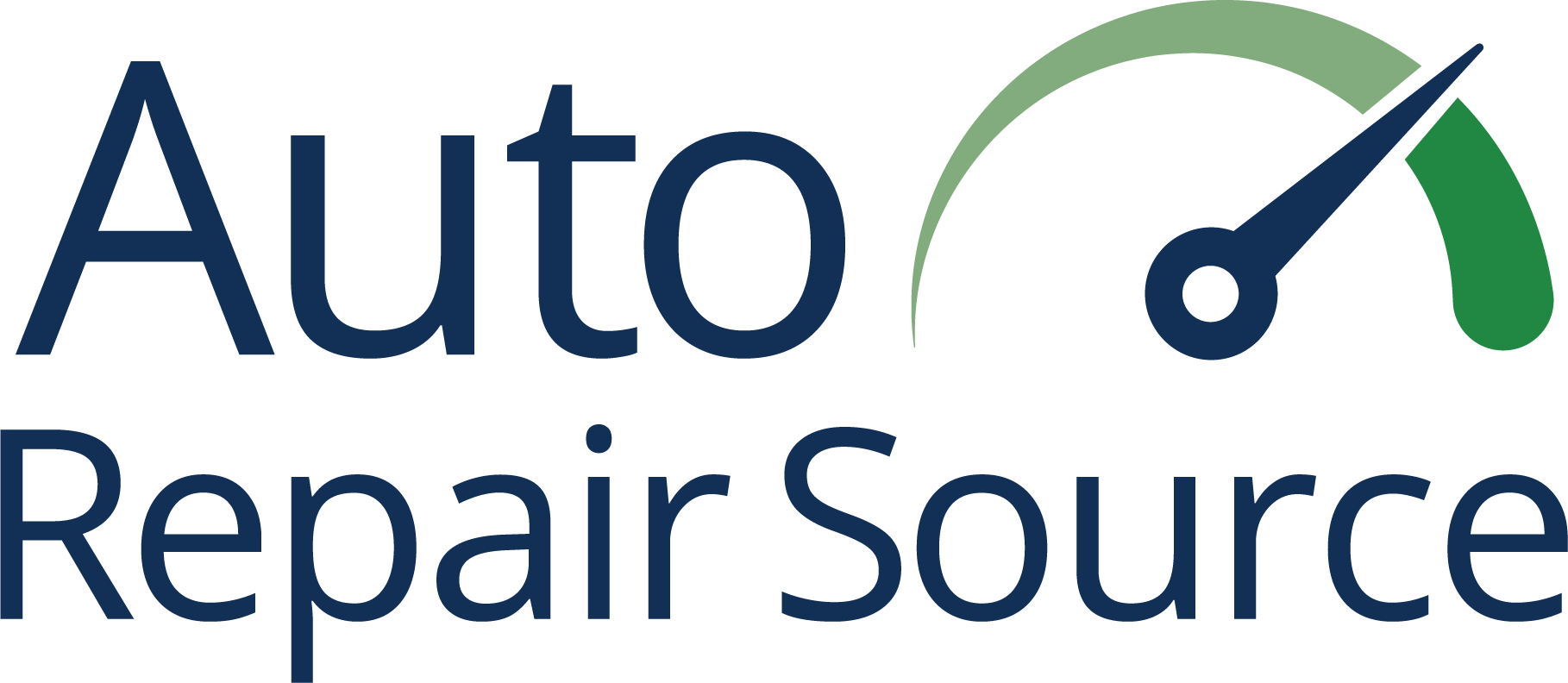 Auto Repair Source offers a user-friendly search experience and access to a wealth of information to help users diagnose, repair and maintain today's complex vehicles. Diagrams and images can be easily magnified and printed. All content comes from the Original Equipment Manufacturers (OEM) and includes step-by-step repair information, diagrams, maintenance schedules, parts and labor estimates, service bulletins and recalls.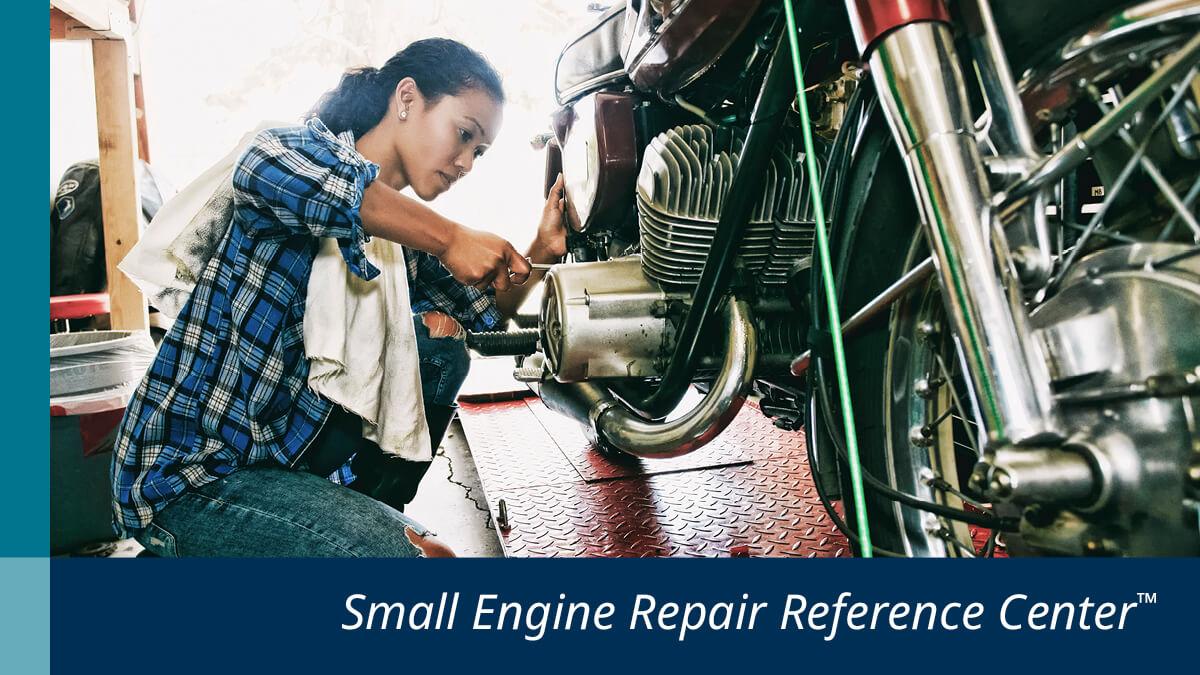 Small Engine Repair Reference Center provides detailed yet user-friendly repair guides for all manner of small engines. It contains more than 450 full-text reference books with original photos and illustrations, information on more than 25 years of engine models, coverage of more than 90,000 repairs, and a full collection of Clymer repair manuals, with new and updated content added regularly. 
Categories