Posted by Casey on Saturday, Aug 19, 2017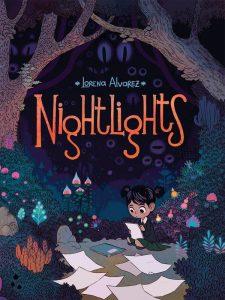 Nightlights by Lorena Alvarez is a delightfully creepy and beautiful graphic novel. Part fairy tale, part nightmare with an ending open enough for sequels, this is journey you won't want to miss. While the visuals are enough of a hat tip to other artists to catch and enjoy--Cartoon Saloon, Vera Brosgol, Emil Carroll etc.--Alvarez's use of color, negative space and overall pacing are unique and memorable.
Nightlights is Alvarez's first graphic novel, so be sure to watch for more from her in the future!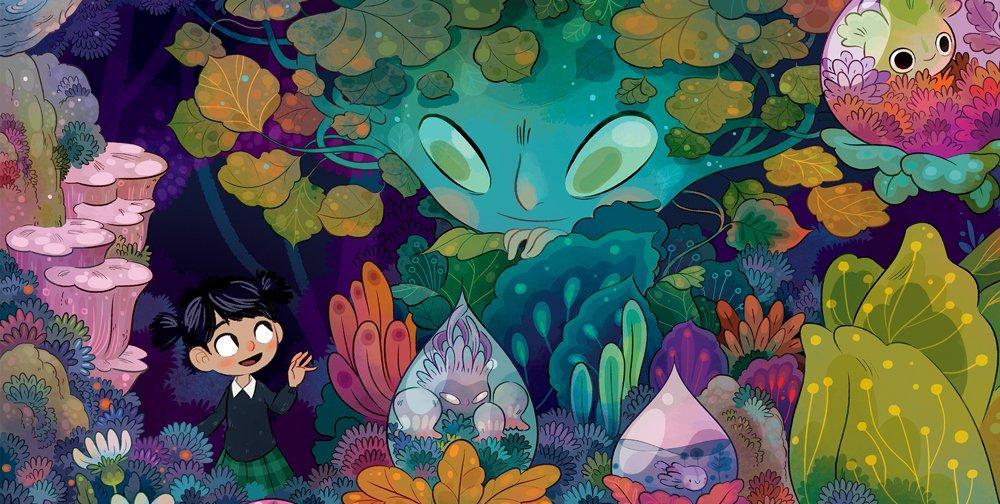 Recent News