Posted by Mari on Thursday, Aug 15, 2019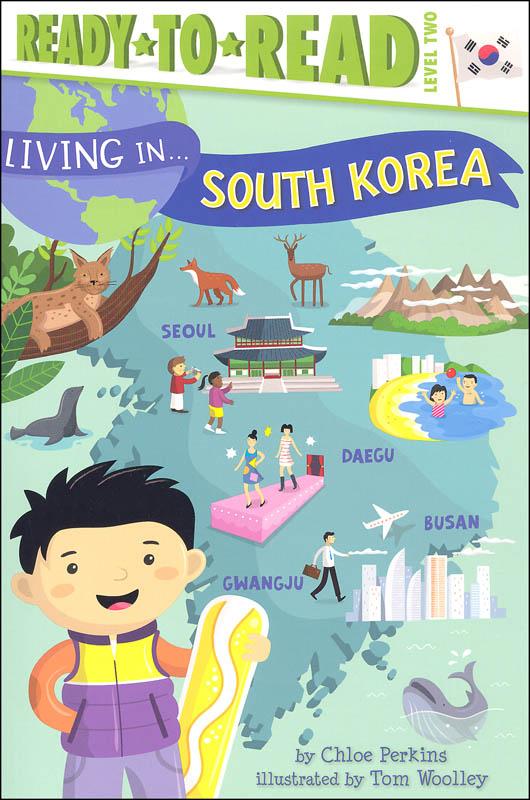 Summer Reading 2019 is winding down this week as we give away our final prizes and draw Grand Prize winners.
Children's programming slows way down during this time of year, but that isn't the case for June, July and the first half of August! Summer can be a hectic time in the Children's Room especially, so often there's no time until it's all over to reflect on some of the cool programs and projects kids had the opportunity to participate in over the weeks. That's why I'm taking the time to share some of the information and and activities we shared in the Storytime Room for World Wednesdays.
Every Wednesday during our Summer Reading Program, for one hour, kids were able to learn something new about a different country around the world through books, documentaries, dances, crafts and even trying out a recipe. I hope you enjoy these images of our worldly adventures. I wasn't able to take photos the week we made mini tres leches cakes, but you wouldn't be able to judge their deliciousness from a photo anyway.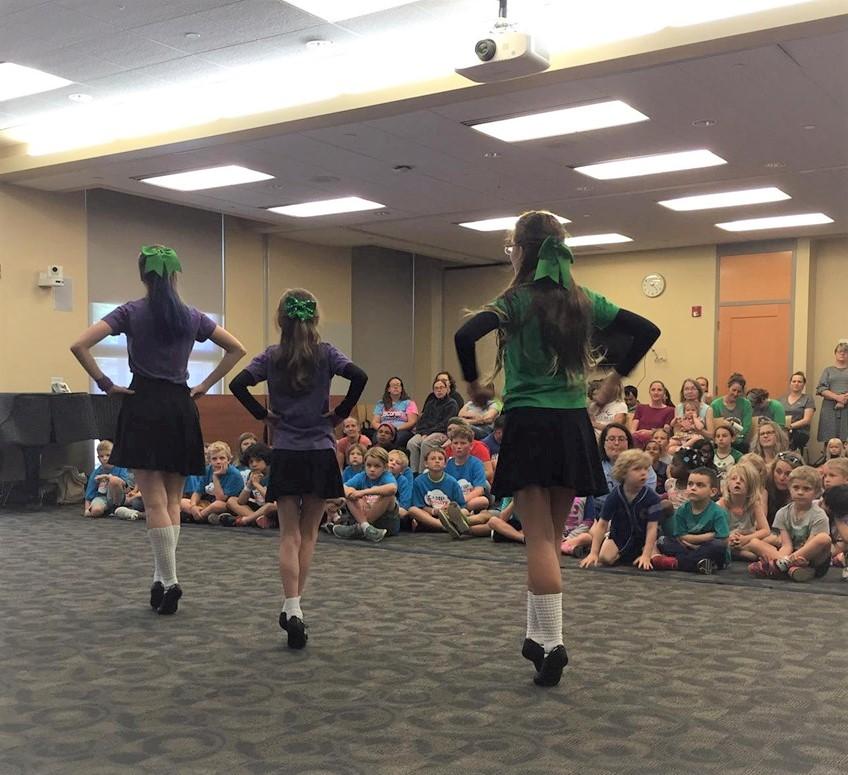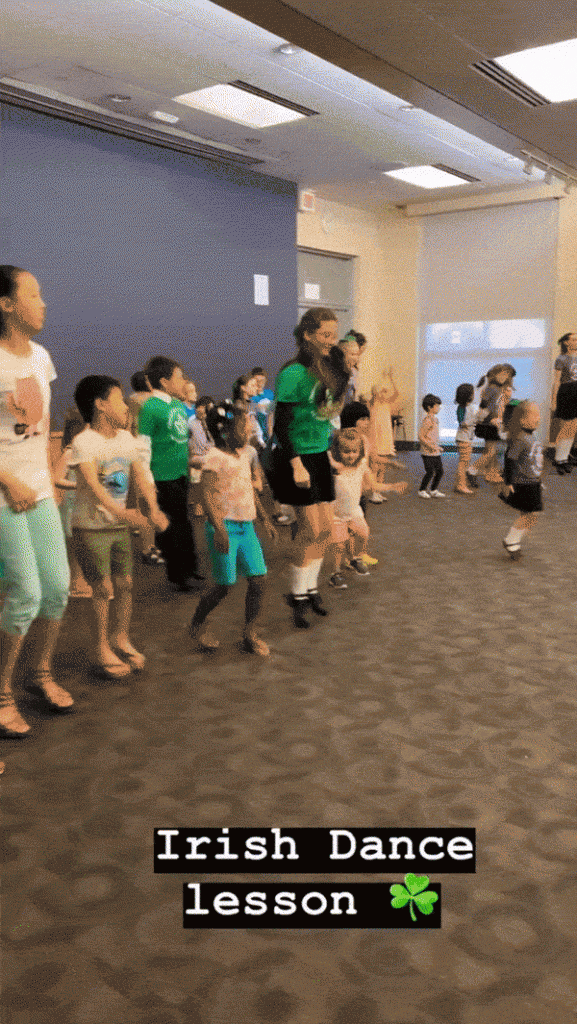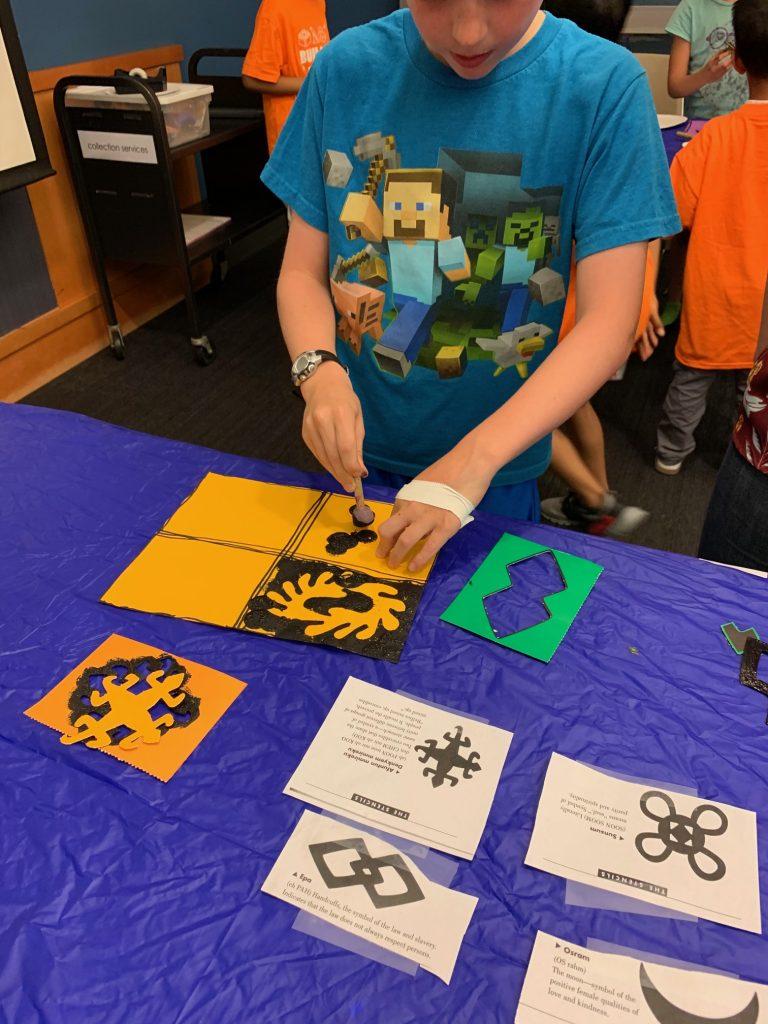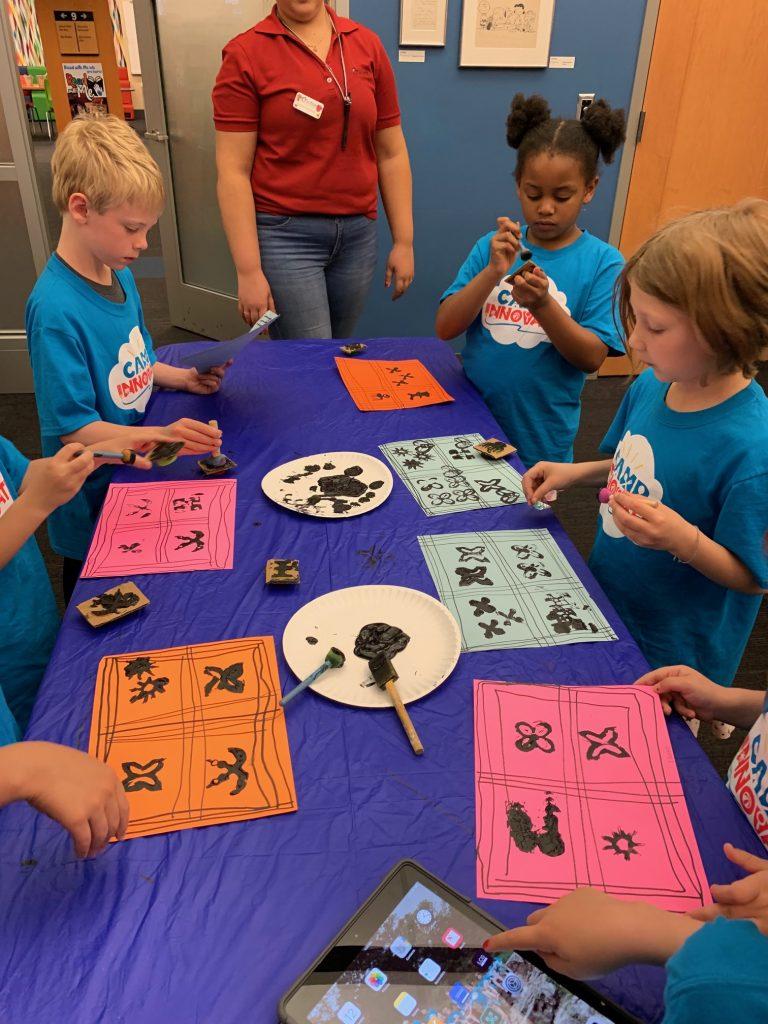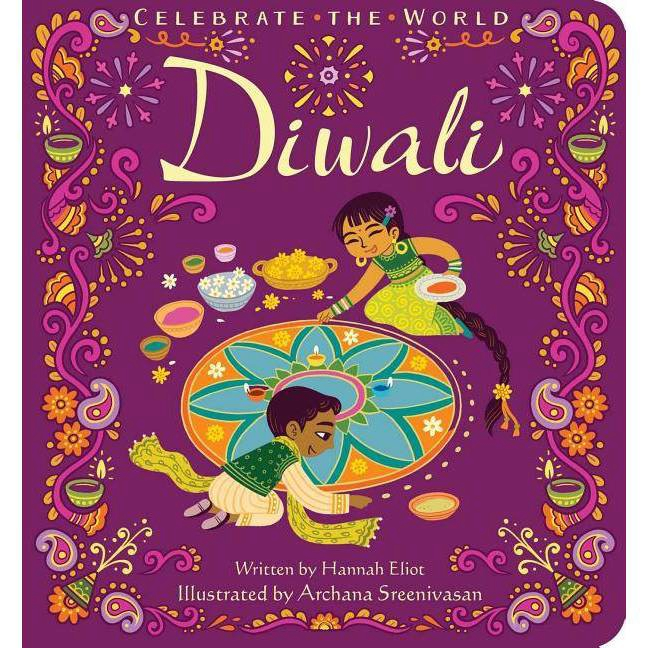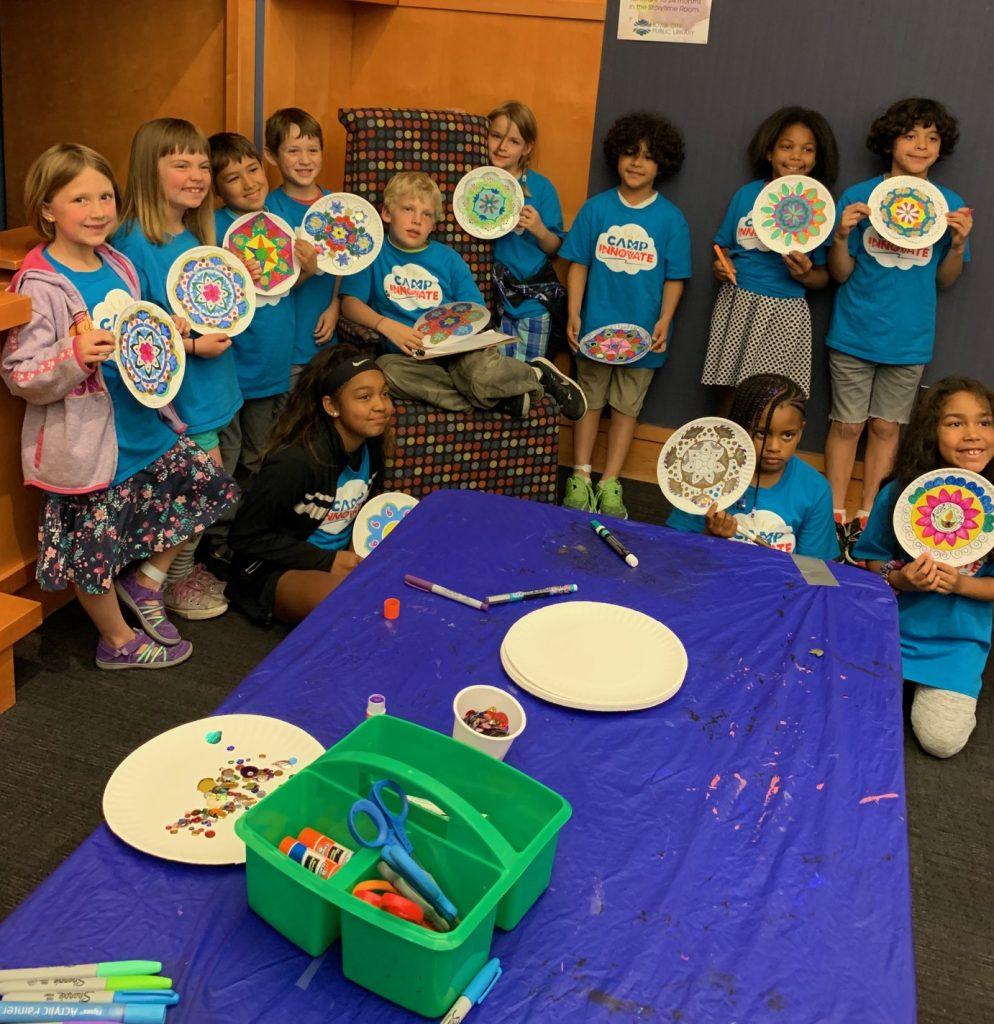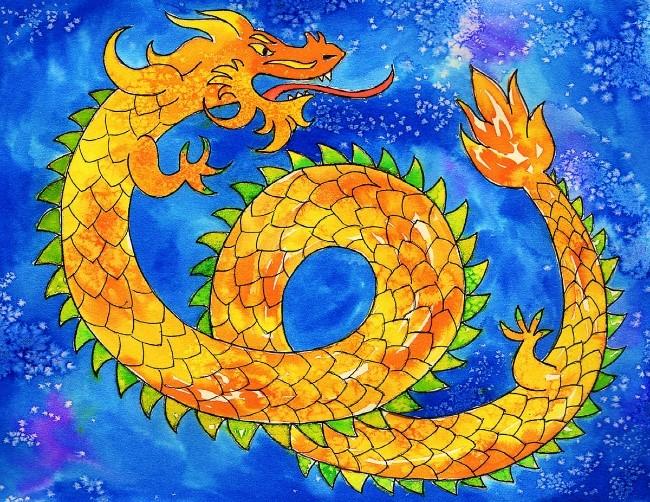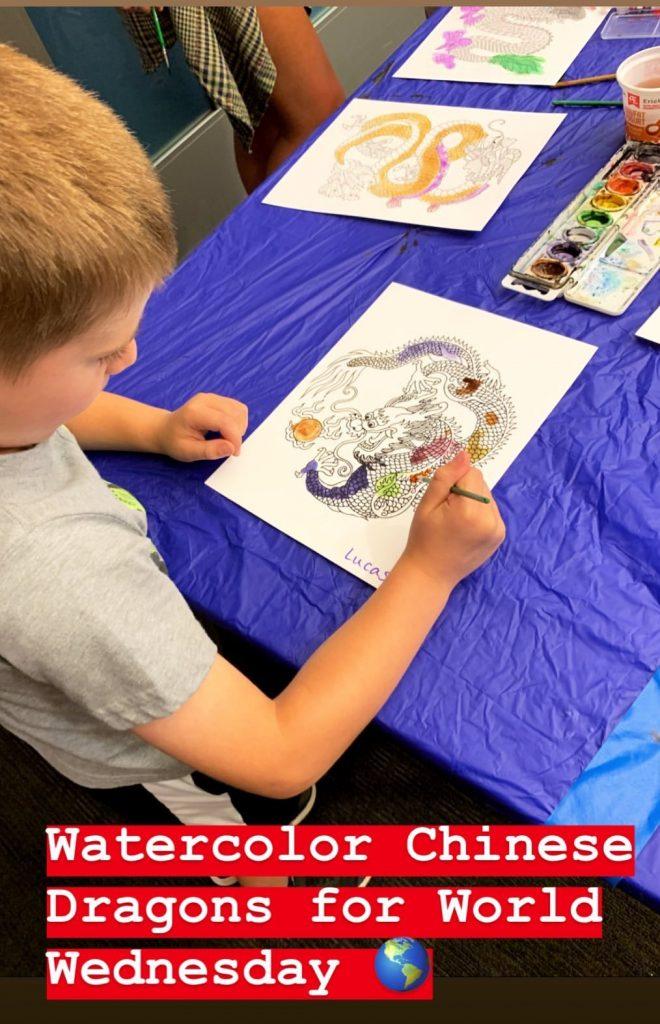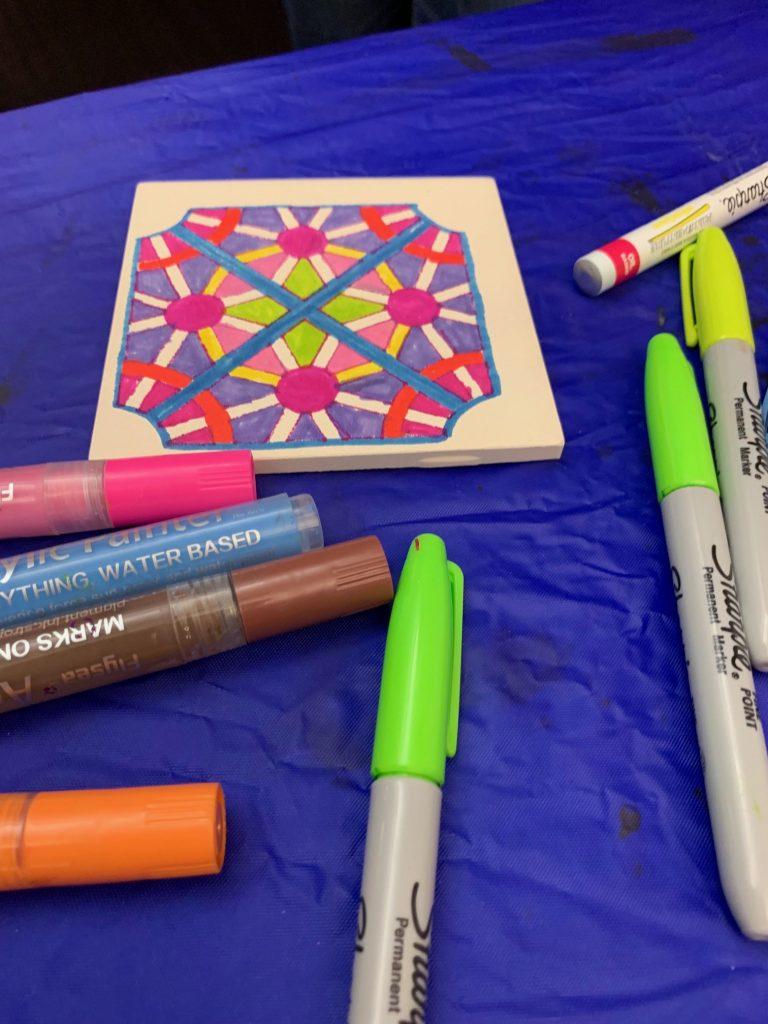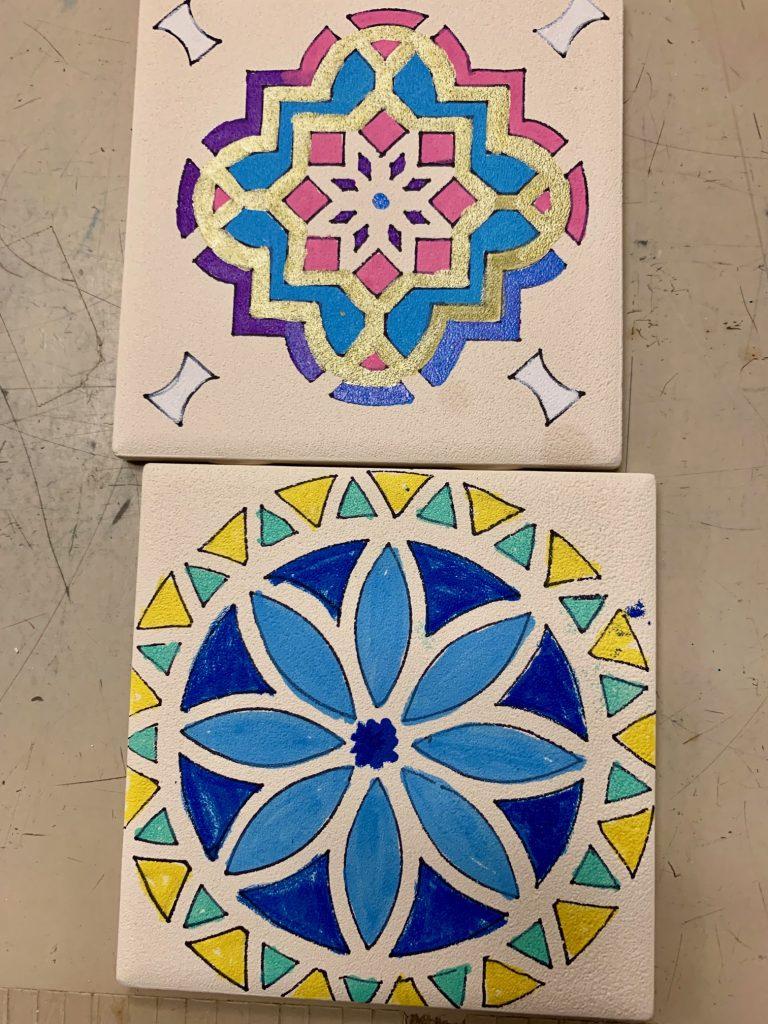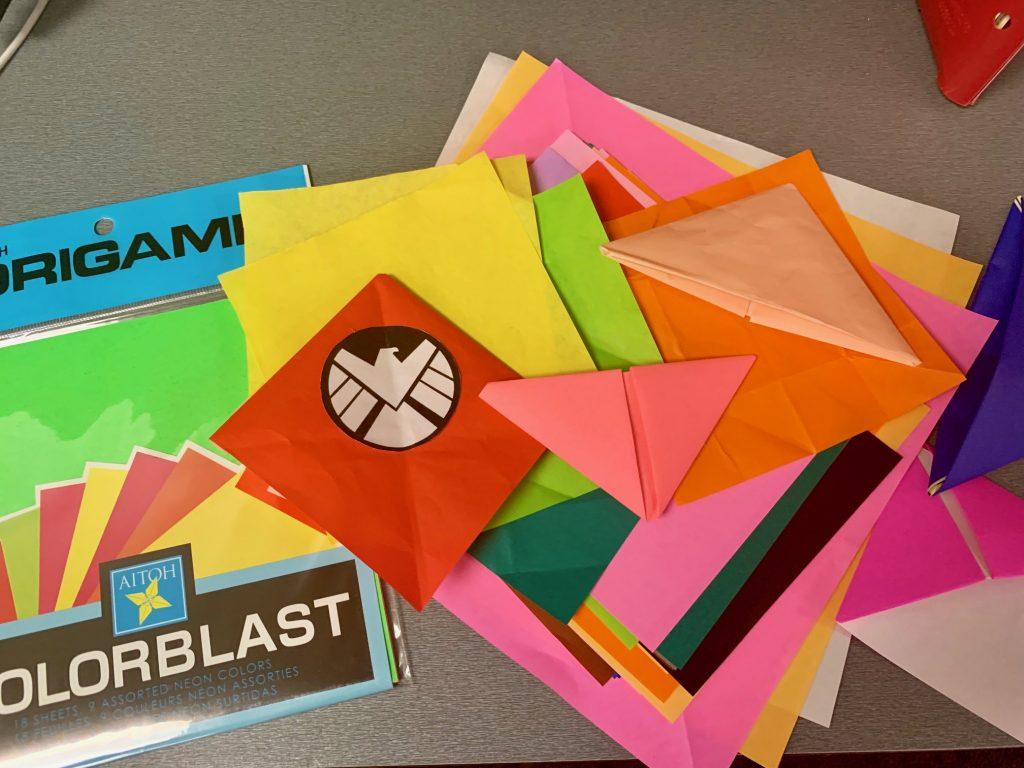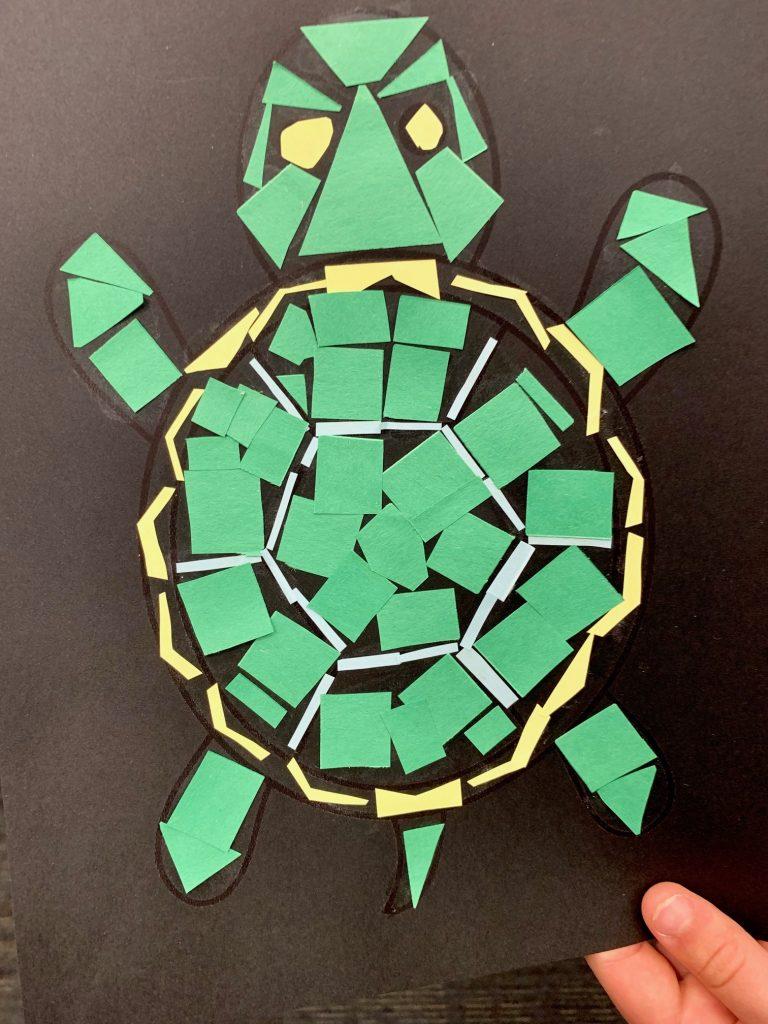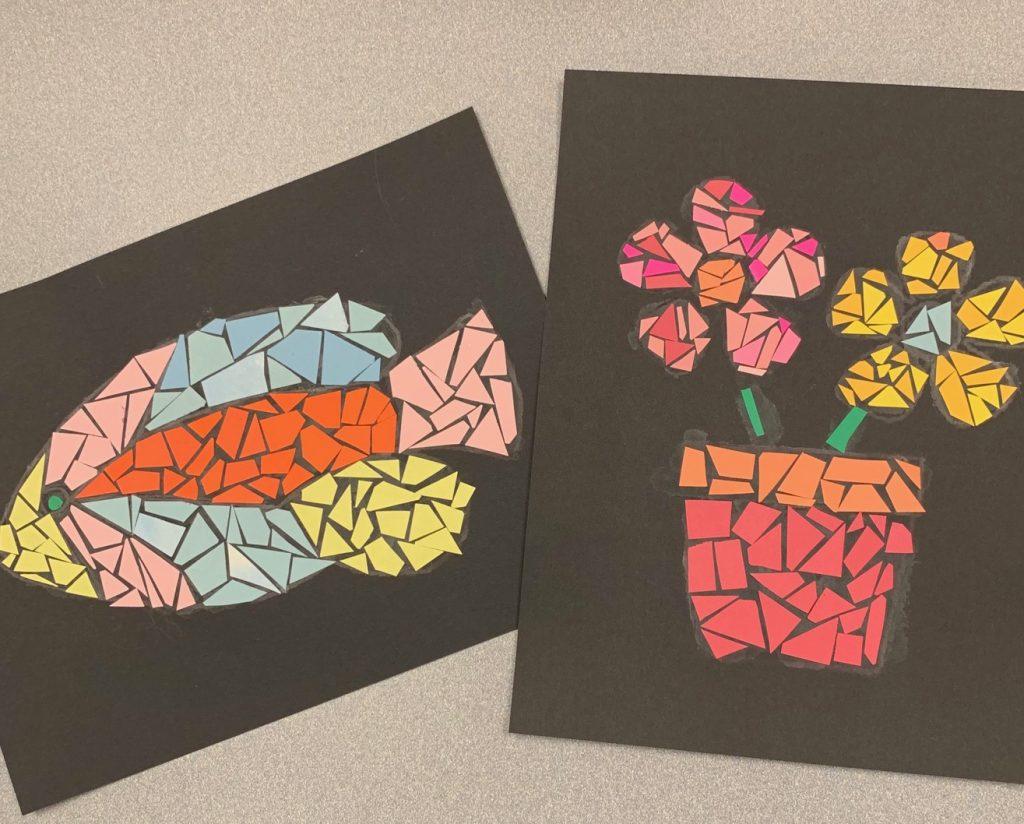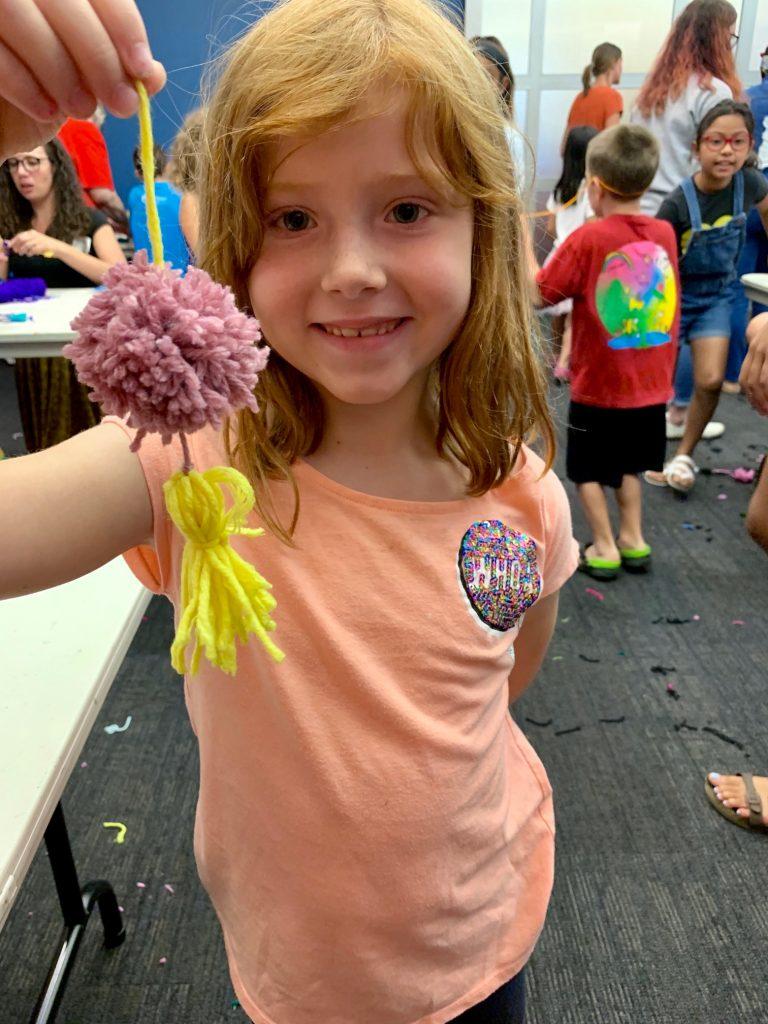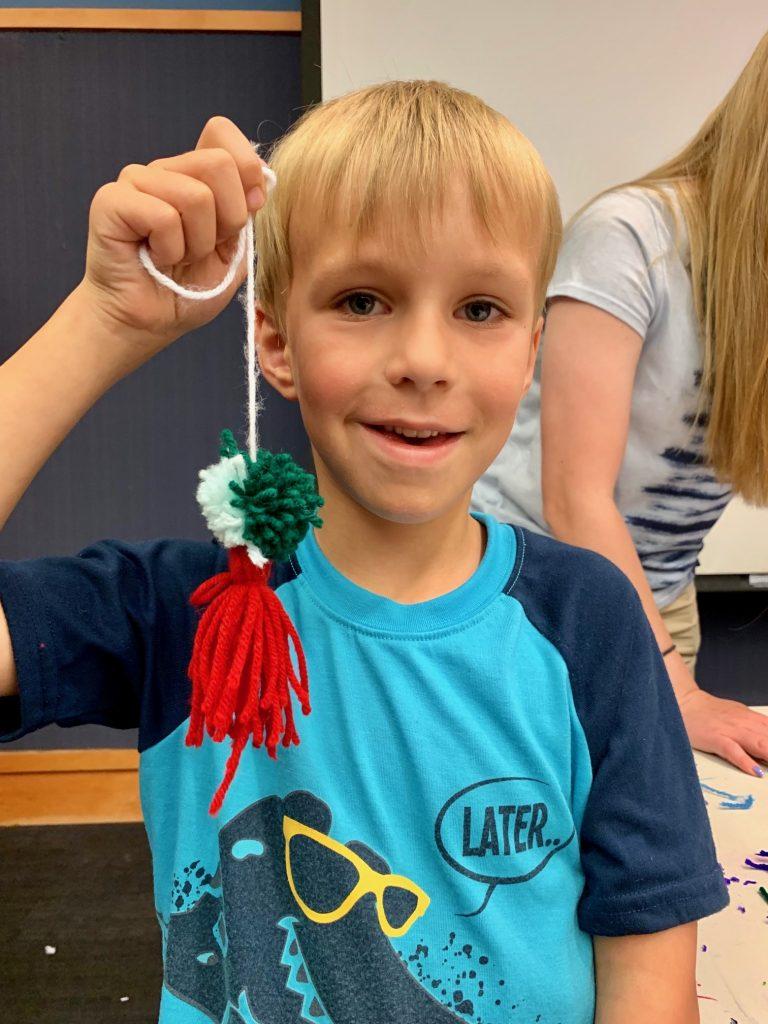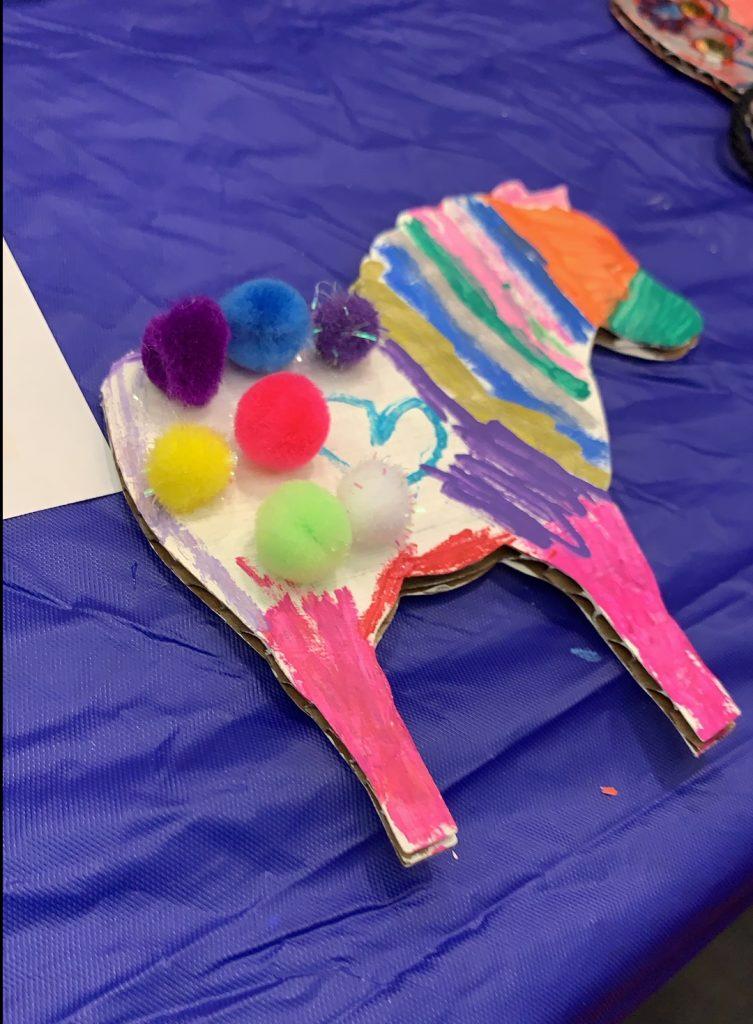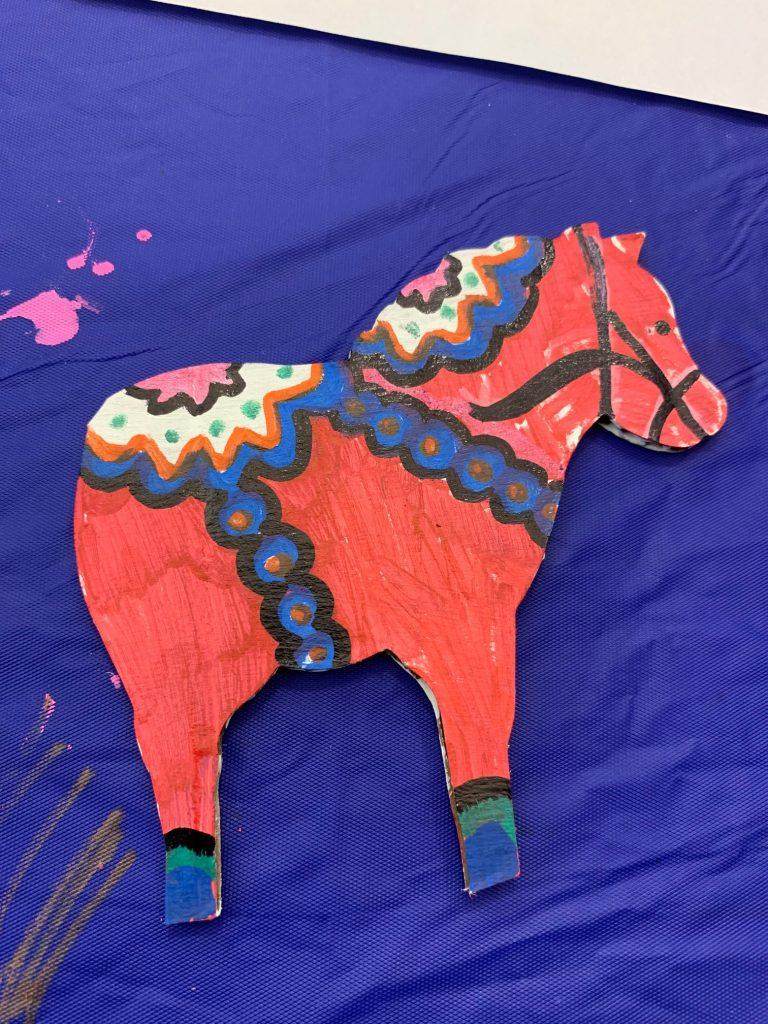 Categories
Recent News