Posted by Anne W on Monday, Mar 9, 2020
Saturday, March 7 marked the 3rd Annual Internet Cat Video Festival here at ICPL. This event involves a carefully-curated 30-minute reel of the Internet's funniest, most adorable cat videos for families to enjoy together on the big screen. Following the film, crafts were available. Attendees sewed catnip mice out of felt, made yarn pompoms, assembled cute cats out of popsicle sticks and googly eyes, and created analog cat memes (these are on display now in the children's department!).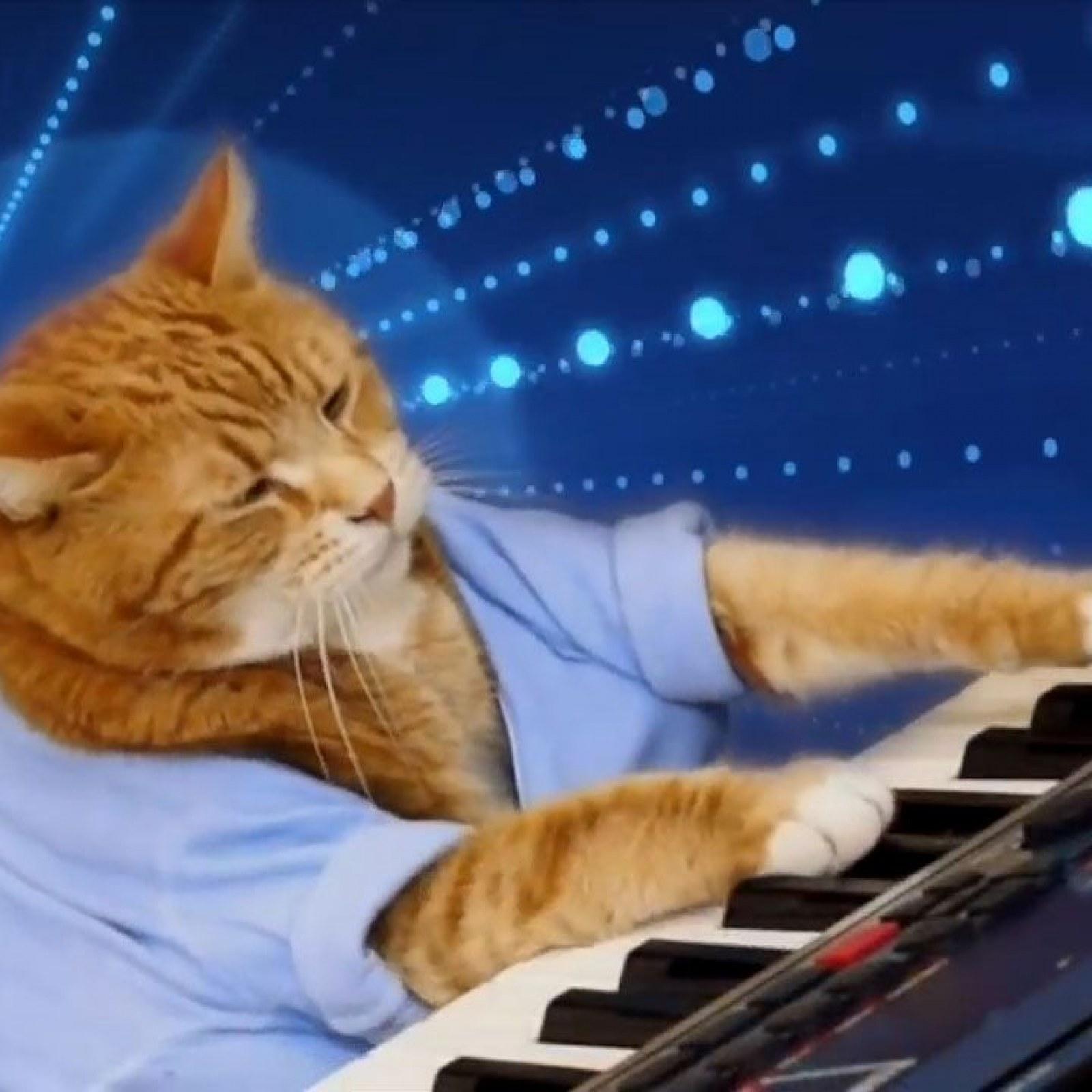 An important part of the festival is voting for your favorite video, using the Official Top Secret Ballot and placing it in the secure, official, glitter-covered ballot box. The votes have now been tabulated, and without further ado, this year's People's Choice Award goes to...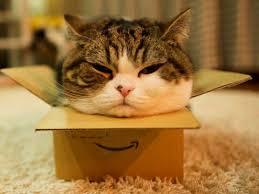 FIRST PLACE - "Best of Maru"
SECOND PLACE - "Cats Wearing Satsuma Mandarin Hats Ring Bells"
THIRD PLACE (tie) - "If a Cat Said Hey Instead of Meow" and "Keyboard Cat - The Soul of a Cat"
If you missed the film fest, don't worry! Click here for the entire YouTube playlist and decide for yourself which is the most heartwarming, most laugh-out-loud funny cat video.
Categories
Recent News