Posted by Candice on Saturday, Aug 27, 2016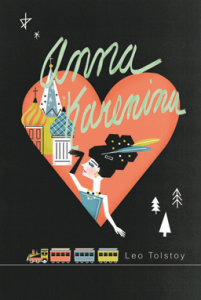 There is still time to get your art entered into this year's Art Purchase Prize contest! Maybe you need a little help coming up with something to submit? Let us help!
We've picked a theme for this year -- New Covers for Old Classics. Pick a book that is in the public domain, and use your creativity and imagination to design a cover for it. The idea for this comes from Recovering the Classics, a national campaign to give classic, important works of literature new and inspiring covers. When a title becomes part of the public domain, anyone can publish it; often times, very little time or thought is spent on what the book's cover looks like. Recovering the Classics wants to change that. If this sounds like something you can get behind, please think about creating a new cover and submitting for the contest.
Who can enter the contest? Artists over 18 who live, work, or exhibit in the area. For this special, themed contest, we're also letting previous winners submit entries. Get all of the details here.
If you don't meet the criteria for the Purchase Prize, but are still interested in creating a cover, you can submit your work for ICPL's Recovering the Classics exhibit, open to everyone.
All covers will be on display during the Iowa City Book Festival, October 4-9, and for several weeks afterwards.
If you have questions about the Purchase Prize or the exhibit, please contact Candice Smith at candice-smith@icpl.org
Recent News