Posted by Beth on Monday, Jun 15, 2020
Unfortunately racism comes in all shapes and sizes.  Its not just an issue for African Americans, but also Asians, Latinos, Native Americans.  Kanopy has a wide variety of films and documentaries on these issues, and they've changed their homepage a bit to make them easier to find. 
On the Kanopy homepage if you click on the Black Lives Matter banner or scroll down the homepage itself you'll end up at the SOcial and Systemic Injustice link (a grouping of 725 films).  Or you can use the Browse button near the top of the page which will take you to a list of subjects that seem a little dry - but down near the very bottom you'll find Race & Class Studies. This will take you to 939 films (many of the same films appear in both groups)
Some of the films you'll find: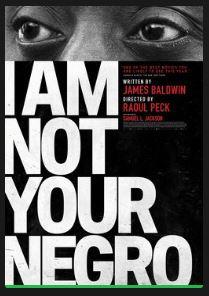 I Am Not Your Negro - James Baldwin and Race in America.  An Oscar-nominated documentary narrated by Samuel L. Jackson, I AM NOT YOUR NEGRO explores the continued peril America faces from institutionalized racism.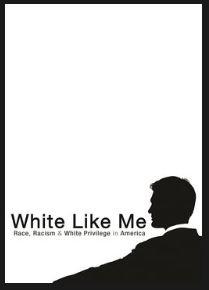 White Like Me - Race, Racism, & White Privilege in America.  White Like Me, based on the work of acclaimed anti-racist educator and author Tim Wise, explores race and racism in the US through the lens of whiteness and white privilege.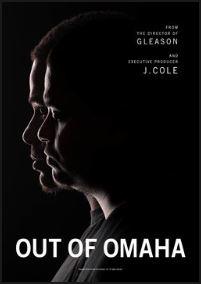 Out of Omaha. OUT OF OMAHA is an intimate portrait of twin brothers Darcell and Darrell Trotter, two young black men coming of age in the racially and economically-divided Midwestern city of Omaha, Nebraska.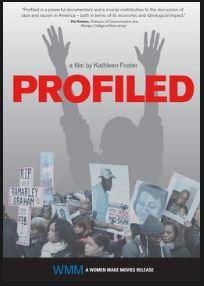 Profiled: The Mothers of Murdered Black and Latino Youth. Profiled knits the stories of mothers of black and Latin youth murdered by the NYPD into a powerful indictment of racial profiling and police brutality, and places them within a historical context of the roots of racism in the U.S.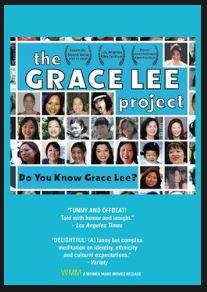 The Grace Lee Project. When award-winning Korean-American filmmaker Grace Lee was growing up in Missouri, she was the only Grace Lee she knew. As an adult, however, she moved to New York and then California, where everyone she met seemed to know "another Grace Lee." But why did they assume that all Grace Lees were nice, dutiful, piano-playing bookworms?
Recent News