Posted by Casey on Monday, Nov 12, 2018
In preparation for the ALA's Youth Media Awards librarians and educators all over the country are talking about who could win, in particular the Newbery and Caldecott. Here at ICPL we like to host our own mini version of the awards in the months leading up to the announcement. This year we have narrowed the field of Caldecott eligible titles to 10. I will review one each Friday until we announce ICPL's winners on January 25th. Voting for the ICPL's mock awards will begin on December 1st and run through January 21st.
Without further ado, here is the list of ICPL's Mock Caldecott contenders for 2019--disclaimer they are listed and will be reviewed in order of publication date.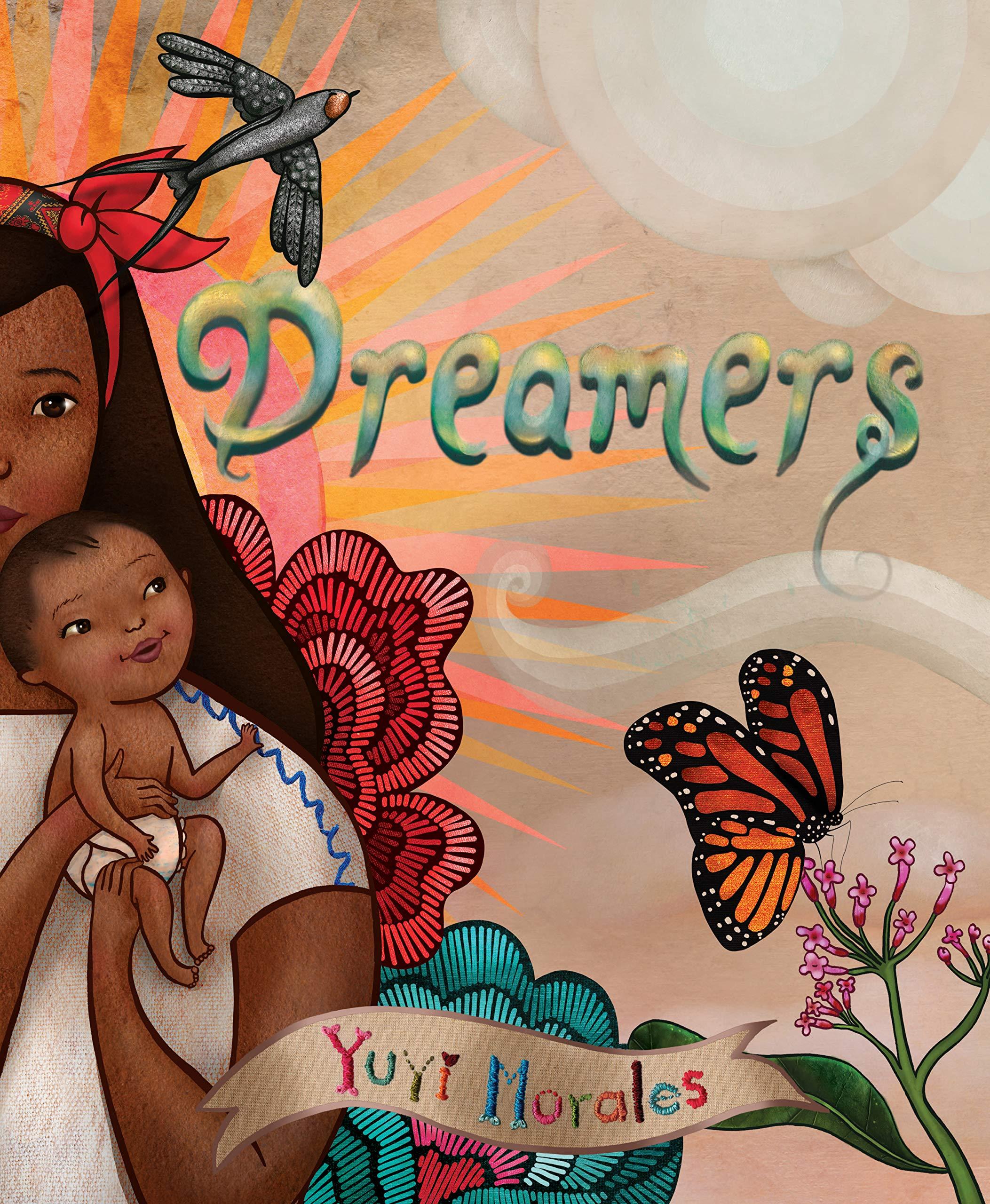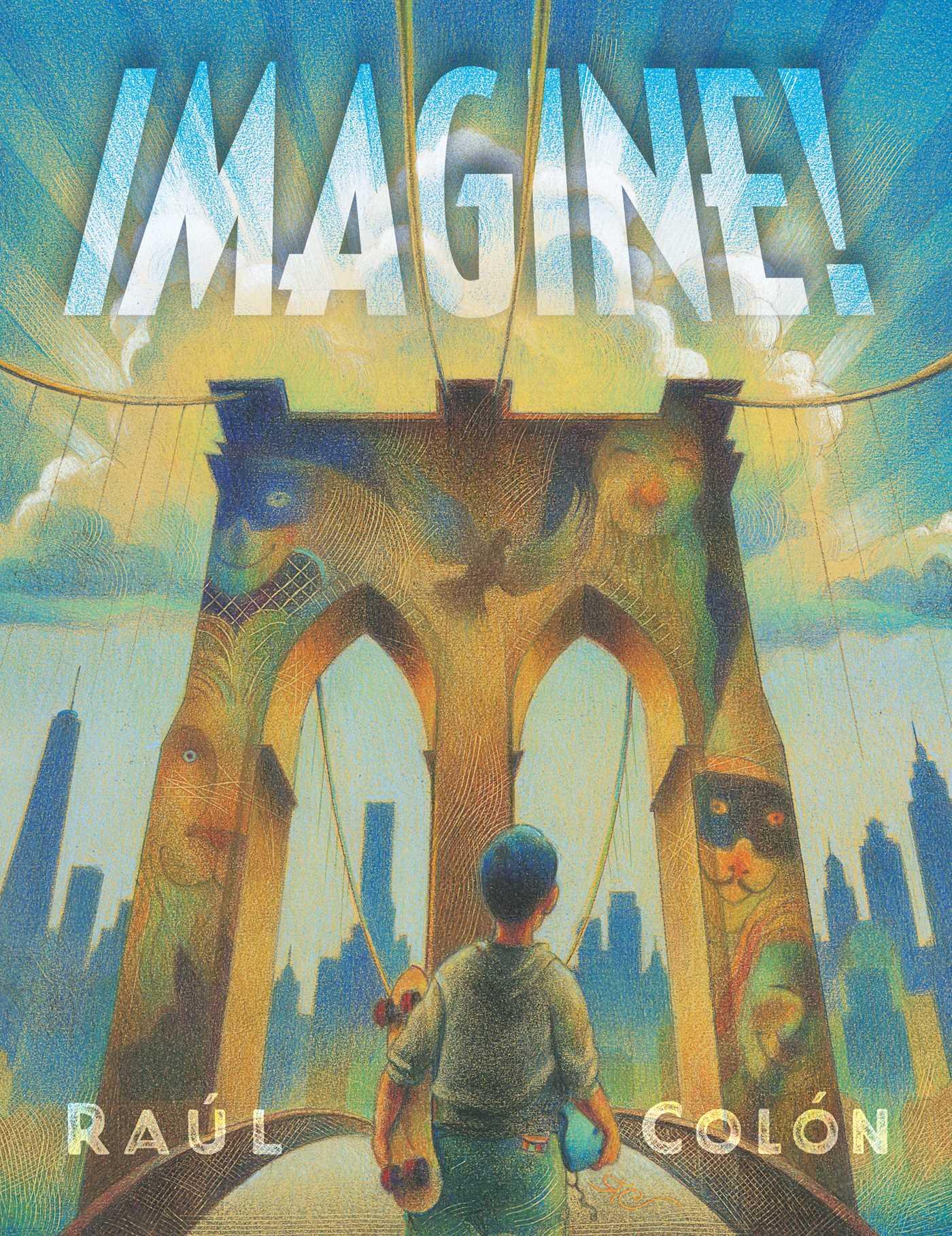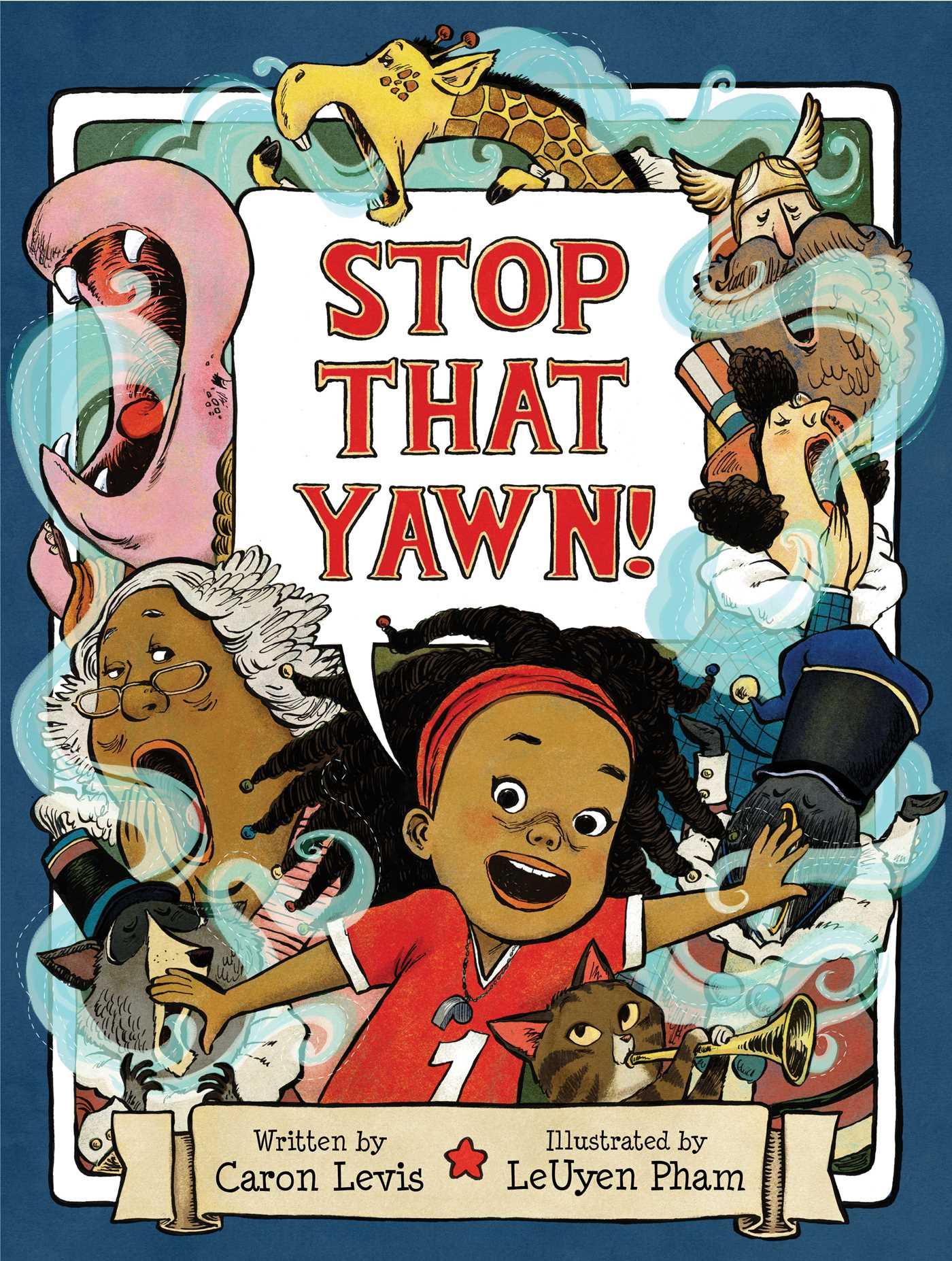 Categories