Posted by Anne M on Monday, Nov 29, 2021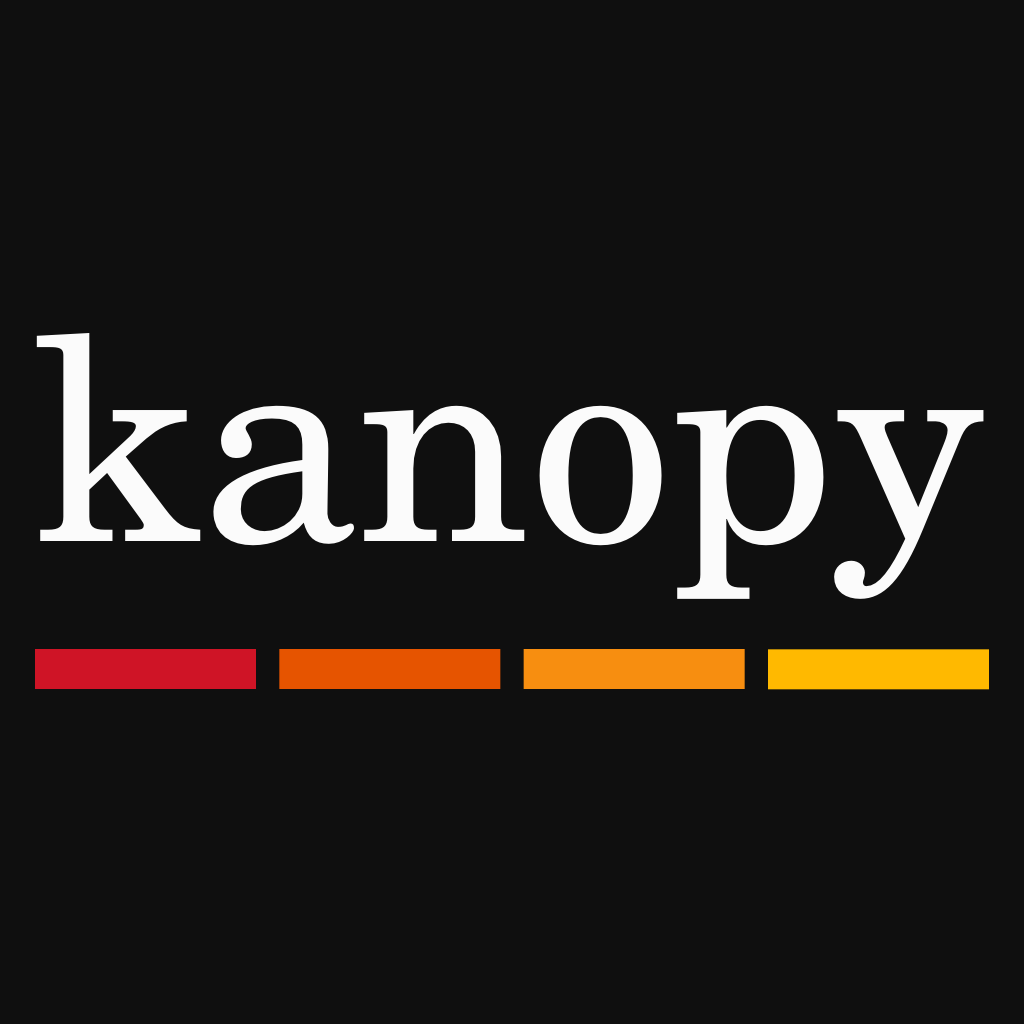 Beginning Wednesday, December 1st, the number of "play credits" available in Kanopy will move to eight watches per month. Kanopy, our streaming movie service, offers a selection of independent films, classic movies, documentaries, and world cinema. Each month you can watch up to eight films (counts as a play credit) or unlimited Kanopy Kids and Great Courses.
Why are we making this change?
Kanopy charges the library for each movie watched. At the end of August, Kanopy added films from MGM, Lionsgate, and Warner Bros. Although it is wonderful that we have more titles available, it comes at a significant cost. To offer these films, Kanopy charges double for these titles. We want to offer the largest variety of films to you as possible. By reducing the number of credits each month, this will help us continue to offer the service.
hoopla Coming to ICPL
A second reason for the reduction in Kanopy plays per month is that hoopla, another library streaming service that offers streaming and downloadable movies, music, eBooks, audiobooks, and comics, is now available. You can find more information about hoopla on our website.
Haven't Tried Kanopy Yet?
Kanopy is available to all resident card holders of the Iowa City Public Library (residents of Iowa City, Hills, Lone Tree, University Heights, and rural Johnson County. First step is to set up a Kanopy account to watch their films. You will need your library card number and password/pin.
Kanopy is availble on iOS, Android, AppleTV, Roku, Fire Tablet, and Chromecast.
For more information or assistance, give us a call at 319-356-5200 or contact us through email or chat.
Categories