Posted by Casey on Friday, Dec 8, 2017
Librarians and educators are constantly seeking books about seasons and revisit perennial favorites for storytimes and classroom use year after year. Full of Fall has quickly become one of those favorites.
Utilizing short rhyming text with breathtaking photos of fall foliage, animals and scenes, April Pulley Sayre gives readers a lush reminder of why fall is so lovely. Combined with a hearty amount of backmatter including information regarding why leaves change color, how animals prepare for winter and which trees are marcescent, this title is perfect for older readers looking to glean more information about seasonal change as well. A photo illustrated book has never won the Caldecott, Full of Fall would be a perfect first.
On a personal note, as a fellow Hoosier, from the northwest part of the state, I loved seeing some of my childhood stomping grounds represented here. In particular Sayre has used fantastic scenes from Potato Creek State Park and Warren Dunes . Also, sometimes I really miss seeing the red pine squirrels featured in this title--they're just so cute!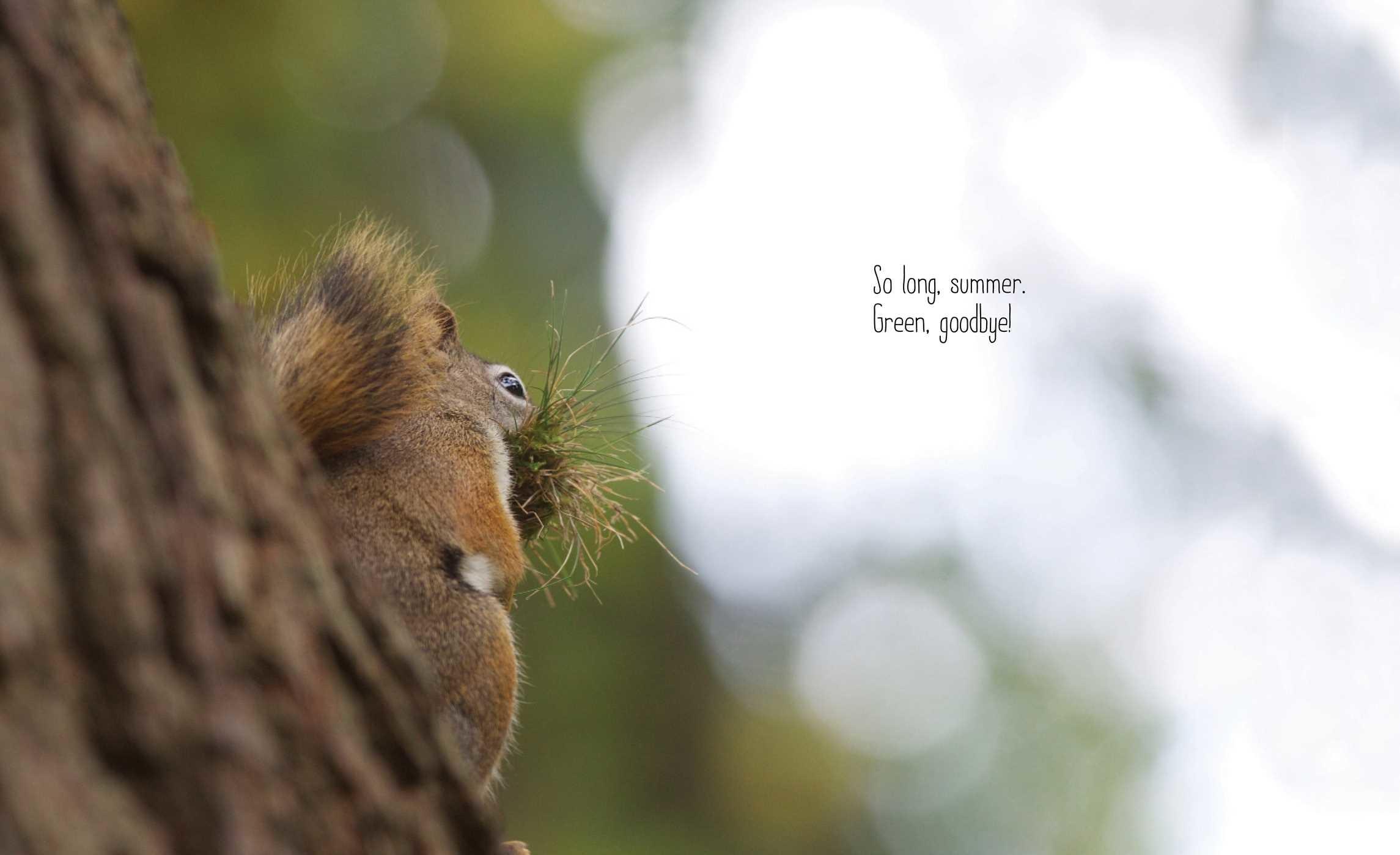 Categories