Posted by Anne M on Friday, Apr 10, 2020
Want to keep up with the latest national news? You can read The New York Times website for free with your Iowa City Public Library card.
What do I need to get started?
Library card and password

Be a resident of Iowa City, Hills, Lone Tree, University Heights, and rural Johnson County.
How does it work?
Short Version:
Find The New York Times Unlimited under Online Resources. Log in with your library account and redeem the code. From there, you'll either need to log in with your New York Times account or create one.
Step by Step Instructions:
Click on Online Resources, then click on New York Times (Unlimited Access).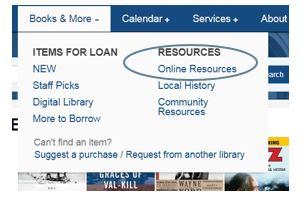 Use your library card number and password to log in.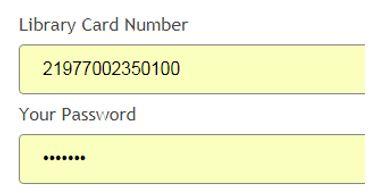 Click on Redeem.

If you have a New York Times account, log in. If not, create an account with a valid email address.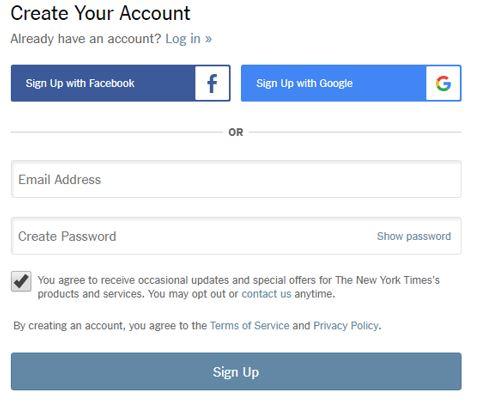 What you need to know:
You'll be able to read The New York Times website for 72 hours. Once the time expires, you need to come back to ICPL and do this again to get another 72 hours of access.

The New York Times archives and crossword puzzles are not part of the deal. My apologies! But we have other options for historical New York Times content.
If you live in Coralville and North Liberty, you can get The New York Times through the Coralville Public Library and the North Liberty Community Library. It works similarly, just different library cards.
We are happy to assist in any way. Help is just a click away.
Categories