Posted by Beth on Tuesday, Apr 14, 2020
Google maps is not only a great source of directions, but can be fun tool to explore with too, especially in Street View.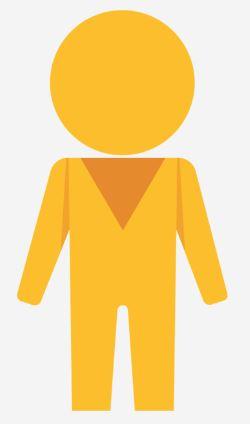 The little yellow pegman in the lower right corner of a google map can be dragged and dropped onto most any street to give you a street view of that area. Once you're in street view you can maneuver in any direction - including closer to and farther back from what you're looking at, which can be  lots of fun.  Epecially if you're looking for something... perhaps something on a scavenger hunt?
Presenting ICPL's first Google Street View Scavenger Hunt!
Here are some sights from the Downtown Iowa City area. For the boundaries, look at the map on the ICDD web page. The boundaries of our scavenger hunt are just slightly larger than their maps' pink and blue areas combined: Davenport St. to the North, Van Buren St. to the East, Harrison St. to the South, and Capitol Street to the West. Start your scavenger hunt by looking up the address of a downtown business - the Library is 123 S. Linn - switch to street view with the pegman and you're off. These images are in no order whatsoever, so you might want to look at them all first to see what you recognize. 
Hints are at the bottom of the list if you need them.
1.  

2.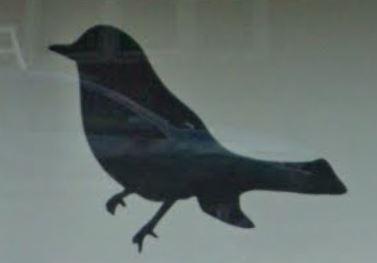 3.  

4.
5.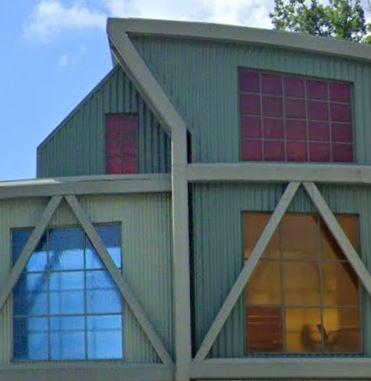 6. 

7.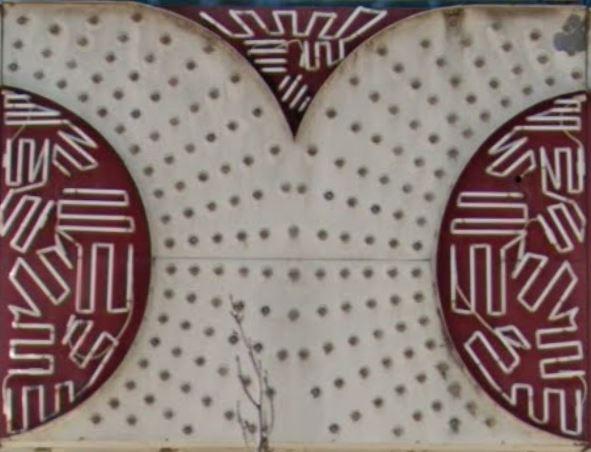 .
8.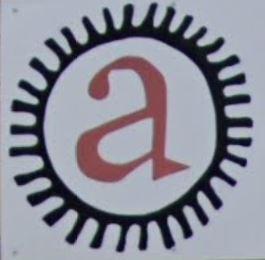 9.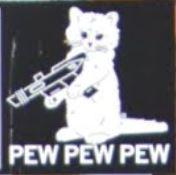 10.  

11.  

12.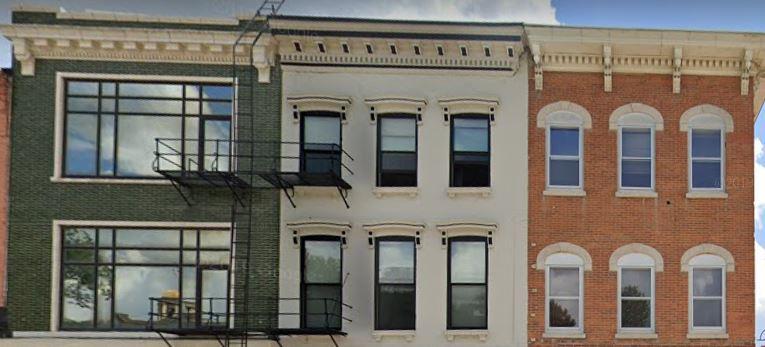 13.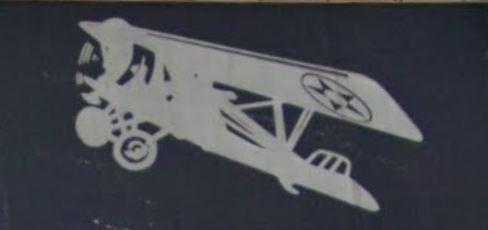 14.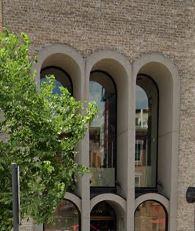 15.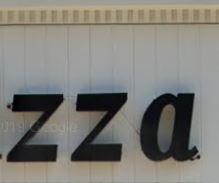 16.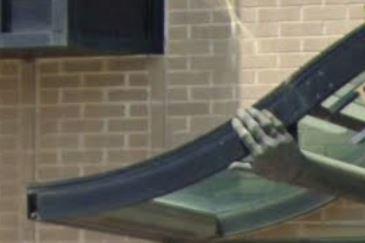 17.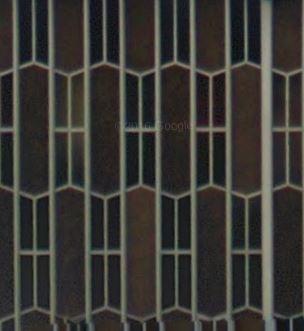 18.  

19.  

20.  

21,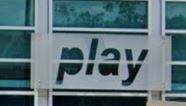 22.  

23.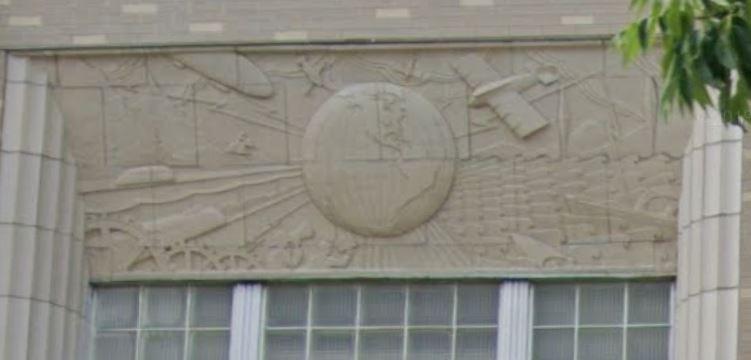 24.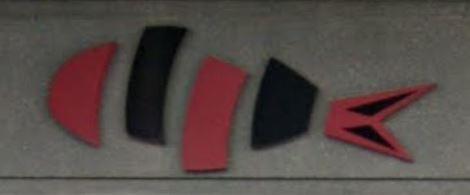 25.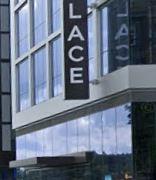 .
.
.
.
Warning.  Hints below!
.
.
.
.
Hints:
1.  I smell pizza.
2.  Am I the wrong color?
3. I light up the entire intersection at night.
4. Opened for business October 7, 1904 and had the same tenants until June 1981.
5. Look up!
6. Built in 1910 and named after the builder's children.  Home of Iowa City Gas & Electric from 1910-1970's.
7. Built in 1912-1913.
8.  I can see #2
9.  Great t-shirts.
10. The halls of justice.
11.  I hear opera music.  41.6587816  91.5346006 
12.  The building on the right was the home of Whetstone's Drug Store in 1890.  Now it's famous for something weighing 2 pounds. 
13.  Oldest of its kind.  An institution in Iowa City since 1950.
14.  Silver and Gold.
15.  Started in Ames, opened in IC in 1962 and has never moved.  Hint 2:  HOT.   Hint 3: No parmesan allowed.
16.  Three floors of stories.  President Obama visited here in 2010.
17.  An April 1, 1962 fire destroyed its predecessor.
18.  Is this Seattle?  No, it's Iowa!
19.  78 , 45, 33 1/3
20.  Watercolor, acrylic and oil.
21.  Opened in 1964, this building is the 2nd of its kind on this side.  The first one burned to the ground in 1955.
22.  Used to be called the Arcade Building.  Today it's a good fast lunch.
23.  Built in 1937, this building's bas relief is called "20th Century Wonders".
24.  Nori and nagiri.
25.  14 stories with amazing views.