Posted by Casey on Thursday, Aug 11, 2016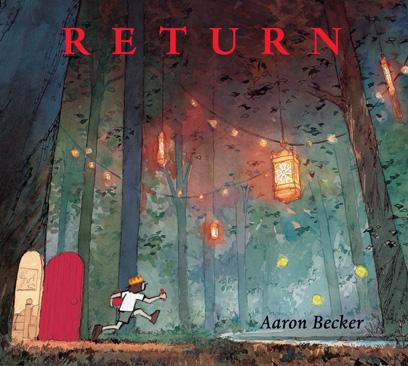 The final installment of Aaron Becker's Journey trilogy is finally here and was it ever worth the wait. Return is a breathtaking finale that equals its prior installments in every way. Immensely detailed, cinematic and profound, Return is the perfect denouement to Becker's seminal series. While in essence this is the culmination of the trilogy, Return denotes and necessitates a renaissance of the Journey, a Return to the beginning.
For those of you unfamiliar with Aaron Becker's work, I highly recommend starting at the beginning of his wordless Journey. Personally I have enjoyed going from start to finish to start--it's incredible to compare the detail in these works side by side. I look forward to seeing where Aaron Becker will take us next but will go on this journey over and over both in anticipation and continuous wonder.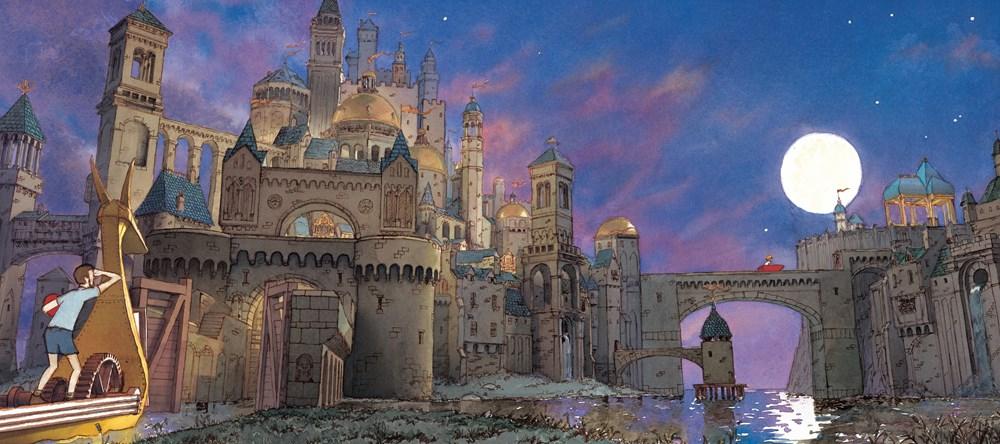 Check out the videos below from his website--the first is a mini documentary about the making of Journey the second is the official book trailer for Return. 
http://www.storybreathing.com/the-making-of-journey/
Categories
Recent News