Posted by Beth on Saturday, Aug 6, 2022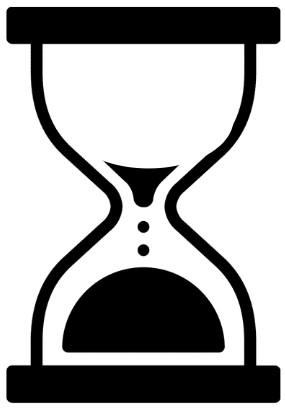 This is the last week of the 2022 Summer Reading Program - it ends Sunday, August 14 at 5pm. Don't forget to stop by the Library or the Bookmobile before Sunday and let staff know that you've finished, choose your free book, and get entered into the Grand Prize Drawing!
ICPL's Summer Reading Program started on June 1 and the goal for Adults & Teens was to read 4 books or spend 16 hours* reading this summer. For kids 12 and under the goal was 8 hours. 
If you've hit that goal but forgot to sign up, that's ok! We can sign you up any time before the deadline and you can have a free book for completeing the program and get entered in the Grand Prize Drawing for a Downtown District Gift Card! 
(Kids 12 and under get a special prize for making it half way.  Ages 0-3 win a plush toy, while kids 4-12 win a free Summer Reading Program Tshirt.)
*Does 16 hours sound like a lot of reading?  For the 11 weeks (75 days) of the Summer Reading Program that is reading less than 90 minutes a week - or 13 minutes a day!  And anything counts - newspapers, magazines, kids books, and audio books! If you've read that much this summer, it all counts! 
Categories