Posted by Casey on Thursday, Sep 14, 2017
For those of you who are unfamiliar with author/illustrator, Kim Krans, I highly recommend her picture books. Not only are they stunning, but her work is highly original and full of whimsy. Both ABC Dream and 123 Dream are wordless, however, Krans uses the format to allow audiences to explore her artwork and discover all the ways her choices align with the numbers and letters represented. They are also a challenge to see how much you and your little ones know about your numbers and letters.
Her most recent picture book, Whose Moon is That? differs from the Dream series in that it's a short narrative conversation regarding ownership of the moon. The story is sweet, insightful and will get your little ones excited about looking up at our night sky.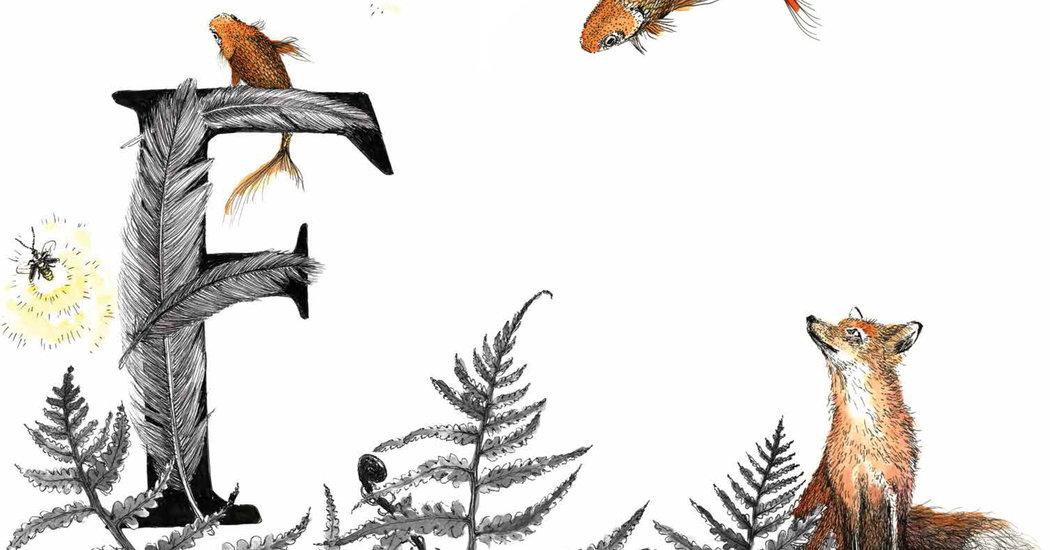 Looking for more fabulous Kim Krans artwork? She is also the creator of the highly acclaimed Wild Unknown Tarot.
Categories