Posted by Mari on Tuesday, Dec 5, 2017
As the holidays creep up, it's not too early to start planning your family's two week winter break, when the kids are home from school and the excitement of new toys and eating until your tummy aches has worn off. The library has something going on every day besides city holidays, including a family-friendly party to ring in the New Year! Events are always free and there's something for all ages. And be sure to sign up for the Winter Reading Program to kick off 2018 with a sweet reading goal. You can register online, at the Children's Room desk or on the Bookmobile beginning January 2nd, look for the link on our website.  Check out these library events coming up while school's out!  
School's Out Screening: Despicable Me 3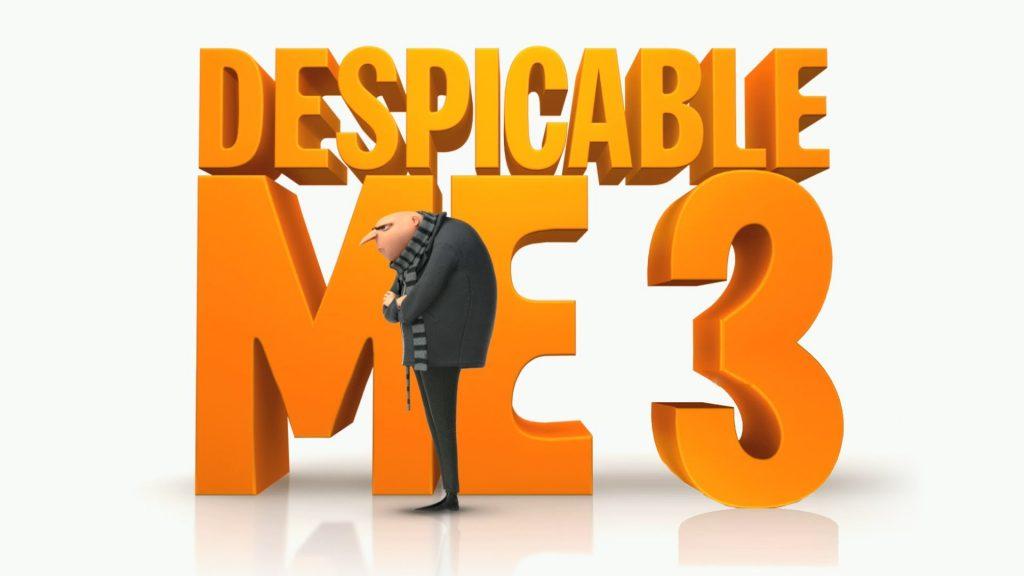 Tuesday, December 26-3:00pm to 4:30pm, Storytime Room
Stop by the Storytime Room for a screening of the newest Despicable Me movie! Gru meets his long-lost charming, cheerful, and more successful twin brother Dru who wants to team up with him for one last criminal heist.
Family Zumba
Wednesday, December 27-2:00pm to 3:00pm, Meeting Room A
Zumba Fitness is a Latin-inspired cardio-dance workout that uses music and choreographed steps to form a fitness party atmosphere. Join us in Meeting Room A to learn more by doing! This program is for children of all ages and abilities and their families!
Indoor Winter Fun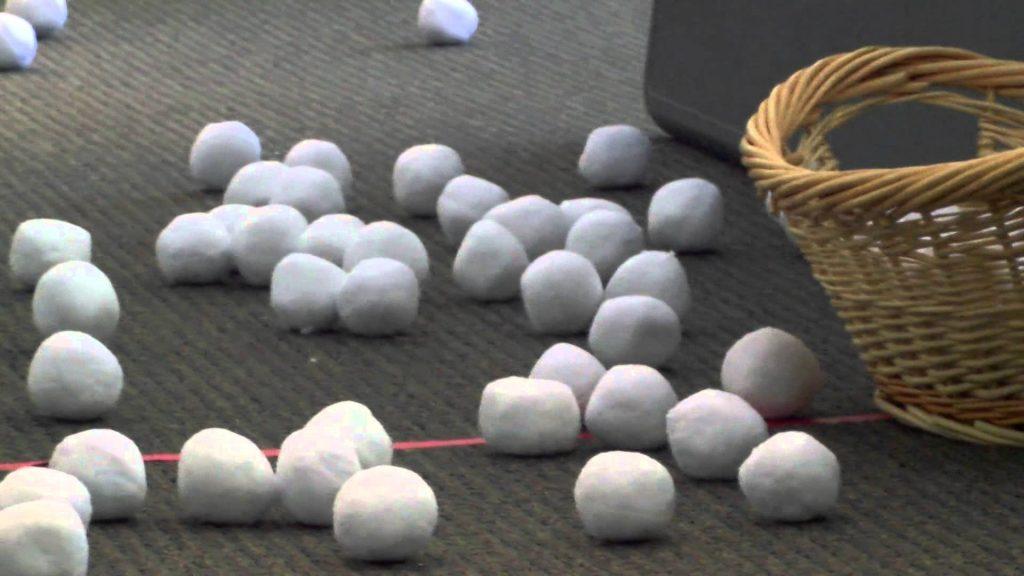 Thursday, December 28-1:00pm to 3:00pm, Meeting Room A
Join us for an afternoon of all things winter, including games, crafts, experiments and a snowball fight! All ages are welcome!
Noon Year's Eve Party
Friday, December 29-11:00am to 12:30pm, Meeting Room A
We're celebrating the end of 2017 early at a kid-friendly, day time bash! Join us in Meeting Room A at 11 for crafts, games, and dancing. And at 11:59 we'll ring in the lunch hour with balloons, noise and fun! All ages welcome!
                                                    Winter Break Legos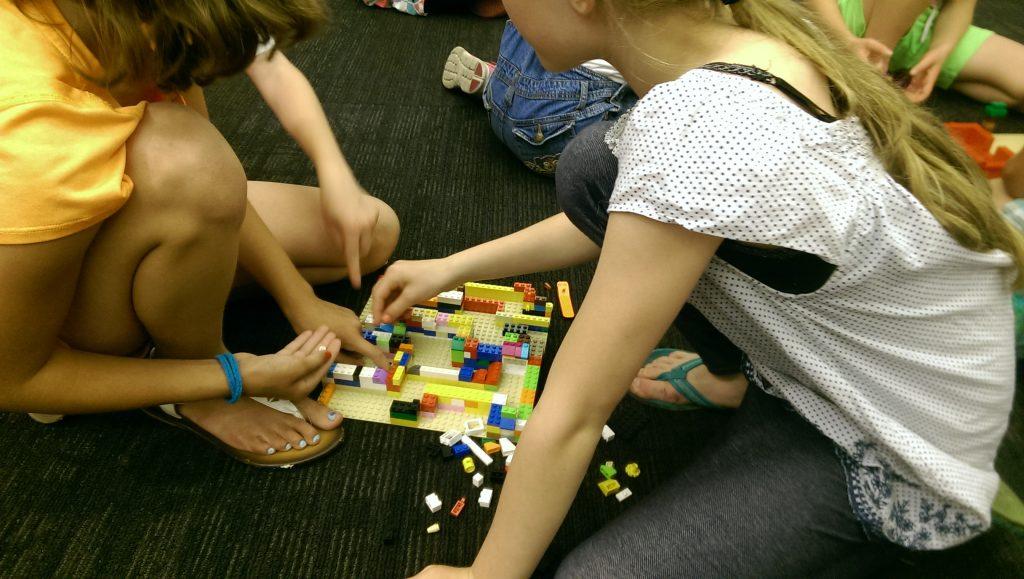 Tuesday, January 2-1:00pm to 5:00pm, Meeting Room A
Stop in for an afternoon of free-for-all Lego building! Local Lego enthusiast Dan Daly will return with his extensive collection of Lego bricks to offer the opportunity to build whatever you can imagine! The theme for the day is castles, but you can go wherever your creativity takes you.  All ages welcome!
Winter Reading Program Kickoff: Candy Bingo!
Wednesday, January 3-1:00pm to 2:00pm, Meeting Room A
The beginning of January marks our Winter Reading Program. This year's theme is Sweet Reads! Join us for a candy-themed BINGO program for all ages in Meeting Room A from 1-2pm. We will give out both edible and non-edible prizes. The Winter Reading Program goes through February. Be sure to sign up for the WRP and pick out some library books to get you started!
Special Author Reading Storytime: Spencer Earl Watts- for All Ages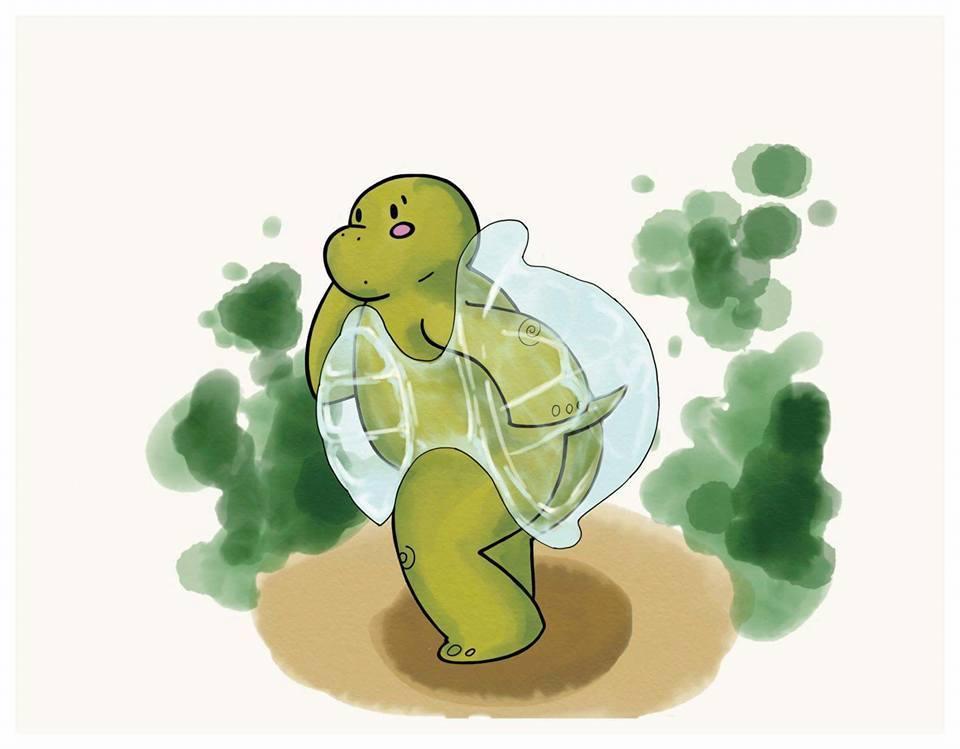 Thursday, January 4 -10:30am to 11:00am, Meeting Room A
The Turtle in the Glass Shell is the story of a turtle born with a see-through shell. At first other turtles taunt him, but when an evil cat beast shrouded in shadow arrives, it's up to the turtle in the glass shell to face off with the monster. Author Spencer Earl Watts is here to read his book and teach us all a lesson about acceptance. All Ages welcome!
Harry Potter Winter Party
Thursday, January 4, 2018 -2:30pm to 4:30pm, Meeting Room A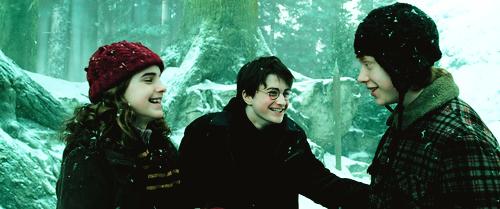 A Harry Potter celebration aimed at 5th-8th graders. Get sorted then jump into Hogwarts life to earn house points win the house cup. Practice potions and charms, play Quidditch, and take your O.W.L.s on your way to magical mastery. Wizarding inspired snacks provided. 
Registration is required and spots are limited to 50.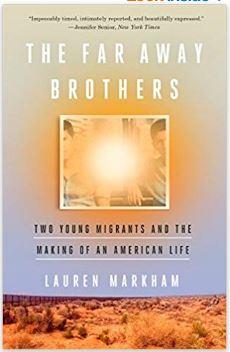 Grades K-2 and 3-6 Art Workshops with Becky Popelka from Big Picture Art Studio
Friday, January 5th-1-2:30pm for K-2 and 3-4:30pm for 3-6, Meeting Room A
K-2: Colorful Winter Forest: This mixed media collage and painting project will give children an opportunity to practice using watercolor and salt resist as well as tissue paper collage techniques. We will be creating a vivid forest of trees on top on top of beautiful winter sky background. Registration is required and spots are limited to 30 per group.
3-6: Snowy Winter Village: This mixed media collage project will feature a watercolor and salt resist background with a colorful village of collaged houses. Students will be able to add details to their villages with marker and falling snow with paint. Registration is required and spots are limited to 30 per group.
Categories
Recent News