Posted by Melody on Wednesday, Mar 6, 2013
I am a cataloger here at ICPL. As such, I get to see many of the books we have before they ever get put on a shelf. I've found myself oooh'ing and ahhh'ing at some of these books—often spending a wee bit too much time fawning over the book before I finish working on its catalog record. This week, here are a few that caught my attention and were hard to put down.
Underwater Dogs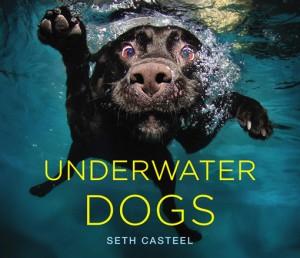 Oh my goodness. Dogs. Underwater. High-resolution. Enough said.
Hopper: A Journey into the American Dream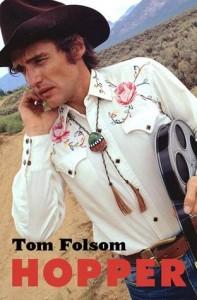 New biography of actor Dennis Hopper (Apocalypse Now, Blue Velvet, Speed) written by Tom Folsom. Beautifully grainy cover photo of Hopper holding a film reel, the image itself reminiscent of a film cell.
Heart of Darkness: Unraveling the Mysteries of the Invisible Universe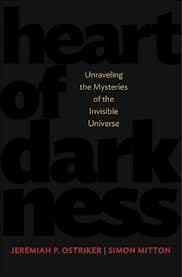 Black text on a black background rarely catches the eye. But with the glossy text of this book about dark matter in the cosmos? It's perfect. Come check it out in person.
Restoration Agriculture : Real World Permaculture for Farmers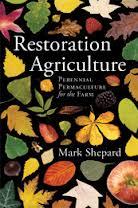 Perhaps I'm just ready for spring, or to see *any* color on the trees, but the lovely foliage collage against a black, matte background made me long for warmer days. As a bonus, the book jacket was terrifically smooth to the touch, which made it extra hard to put down.
Recent News