Posted by Melody on Thursday, Feb 20, 2020
Attention nonprofits and other grant-writing agencies: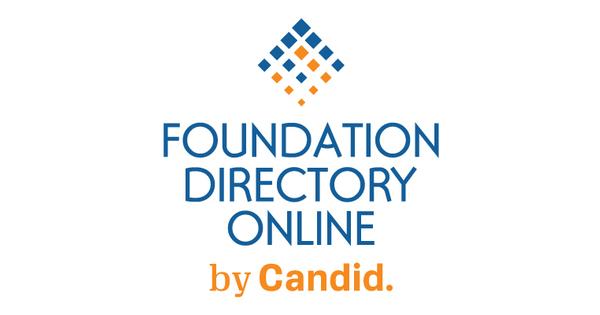 Do you want to reach your fundraising goals faster? Find funding to support academic research? Come to the Iowa City Public Library and use the Foundation Directory Online!
Foundation Directory Online (FDO) is a research tool to find the grantmakers most likely to fund your projects. This tool includes grantmaker profiles that provide a powerful summary overview of the funder's work along with all the pertinent details fundraisers need to find and approach great prospects. The resource features the following:
100,000+ grantmaker profiles
500,000+ key decision makers and leaders
Keyword search IRS 990-PF Forms
Online workspace
The Foundation Directory Online has a YouTube profile where you can find how-to videos. Here is a video on how to navigate search results in the FDO.
This resource is only available to use in the downtown library. When you are in the library--either using our wifi on your own laptop or one of our computers--find the Foundation Directory Online link on the Online Resources page of the ICPL website. 
Categories
Recent News