Posted by Jason on Thursday, Aug 4, 2016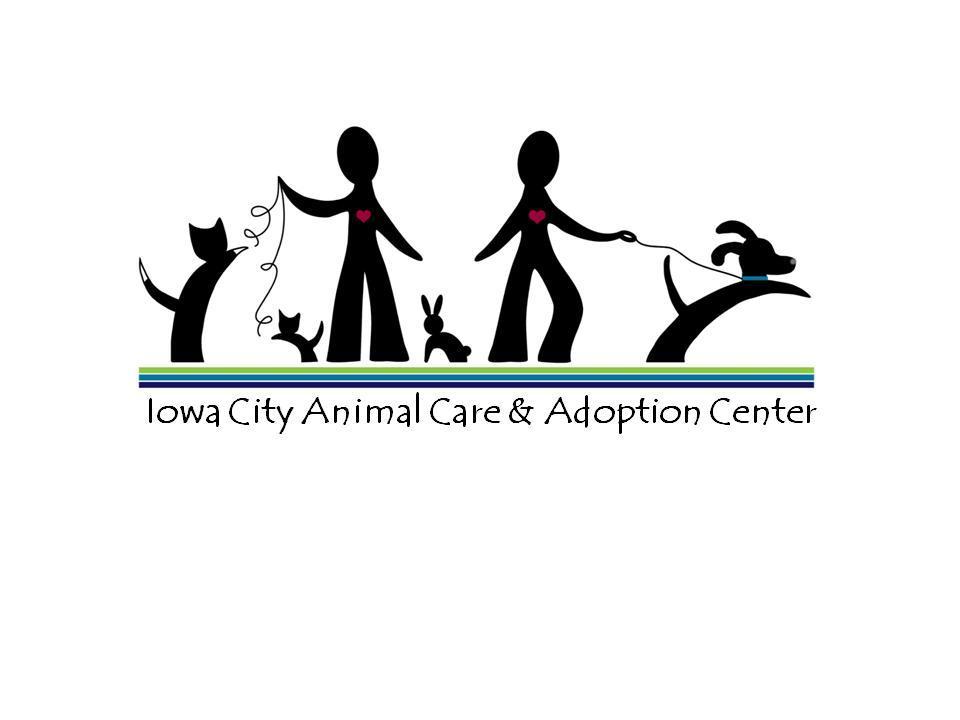 The Iowa City Public Library is celebrating our fifth year of offering free downloadable music from regional artists via the Local Music Project. This unique service allows ICPL cardholders to download over 80 albums from artists based in eastern Iowa. The project is currently limited to those living in Iowa City, Hills, University Heights, Lone Tree, or unincorporated (rural) Johnson County. The offerings are always changing with new albums added throughout the year from a variety of genres.
Washington, Iowa blues guitar legend Catfish Keith is now well represented with three albums, including his latest "Honey Hole." This is foot-stomping acoustic roots blues music. Featuring a smooth bottleneck slide guitar base accented by hard string plucking and a steady hand slap on the guitar keeping the beat. "Honey Hole" is bound to be part of your late night front porch soundtrack for the summer.
Dana T's "tiny mind MASSIVE soul" required a massive crew of additional musicians and months of studio time to create. The result is a complicated but always entertaining avant-pop album. Jazz/funk woodwind and brass instrument arrangements propel you along through a song's first few verses only to be jettisoned for an adventure on a new time signature. Dana Telsrow has created an ambitious album, one that required many helping hands to make it happen.
One of those friendly collaborators is saxophonist Curt Oren who is also now a part of the Local Music Project with his solo works. Download his album "I LOVE MY DOG" (Production by Dana T) to hear his take on experimental minimalist jazz. These are short sound vignettes that baffle. Most open as a repeated arpeggio sax melody, they are busy but soothing and the sound of the horn mixes well with the sound of a breath or the clap of the pads on the instrument. The pattern changes as the songs crescendo, usually introducing squeels that can act as substitute vocals.
If you were out last Friday night, chances are you heard two new artists for LMP on the Summer of the Arts Friday Night Concert Series stage, Brooks Strause (with Gory Details) and Elizabeth Moen. Check out Brooks Strause's "Acid Casual," there's a darkness to this indie rock. Songs veer from the booze-tinged swagger of, say, Tom Waits ("Lover Be Still") to danceable house-party psych rock ("Tell Secrets"). When you first hear Elizabeth Moen's voice on the opening track to her self-titled album you'll know you've uncovered a gem that you'll be coming back to. Her voice is a powerful instrument and versatile, it leans towards a roots folk/country sound with a blues edge on this album but she could easily pull off a traditional top 40 Adele-esque hit if she cared to go that direction. Check out "312 E. Market" for a lovelorn tale set at George's as sung by Fiona Apple.
Stop by the Information Desk on the 2nd floor or chat with us online at icpl.org/ask for more information about downloaded these or other albums. Stay tuned later this summer as we expand the Local Music Project to all residents of Johnson County! You can thank your local musicians for participating by downloading their albums and heading out to see them perform.
Recent News