Posted by Melody on Friday, Jan 14, 2022
Great news! The new ICPL Catalog has an easy way to notify you when we have new items that match your favorite searches. All you have to do is be logged into your account, and you'll scroll down to the bottom of your search results and find the "Save Search" link.

For you Catalog Pro pros, you will recognize this service as "Preferred Searches." Same great service, new name and look. To keep getting notifications for your favorite searches, you will need to set these up in the new catalog. Log in to search.icpl.org to get started.
The library is taking the old catalog offline on March 1, 2022, and Preferred Search will no longer be accessible.
Read on for some Librarian-Approved, Super Searcher Saved Search recipes!
For the Avid Knitter and Crocheter
On the Advanced Search page, search for ANY item with the keywords "knitting" or "crocheting" and LIMIT to "Book" and "Adult Nonfiction" in the options below. Save that search, and you'll be emailed newly added knitting and crocheting titles as we get them in.
For the Sci-Fi/Fantasy lover who reads both Adult and YA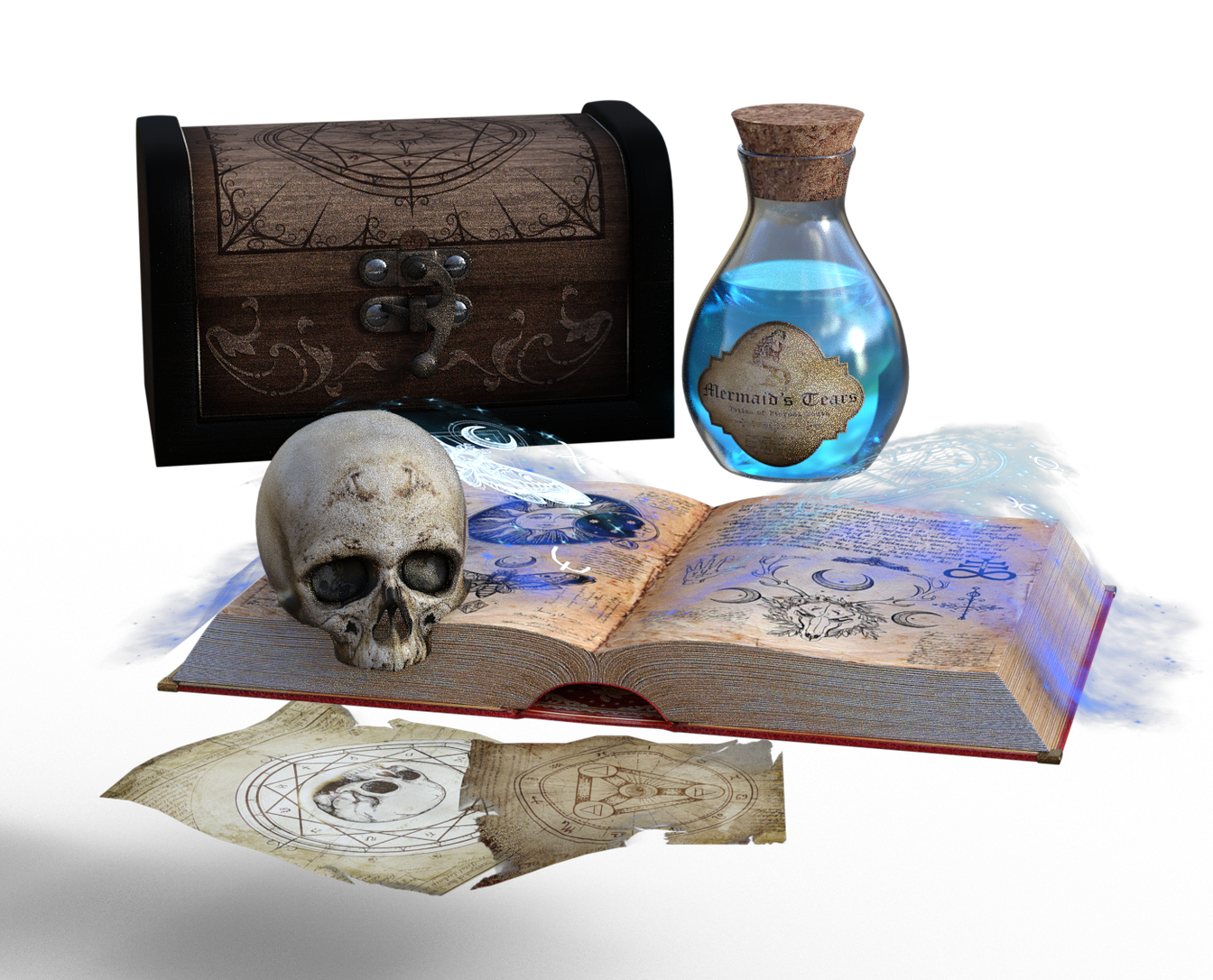 Do a GENRE search for "fantasy" and add the same term in a SUBJECT field. Match ANY Terms. Then limit to "Book," find the collection "Science Fiction/Fantasy" and ctrl+click to add "Young Adult Fiction" to the selection. Genre fiction can feature those search terms in both the Genre and Subject fields. You don't have to miss a thing! If you use the "Adult Fiction" collection, you won't get any results because Sci-Fi/Fantasy is separated out from the general fiction section in the library.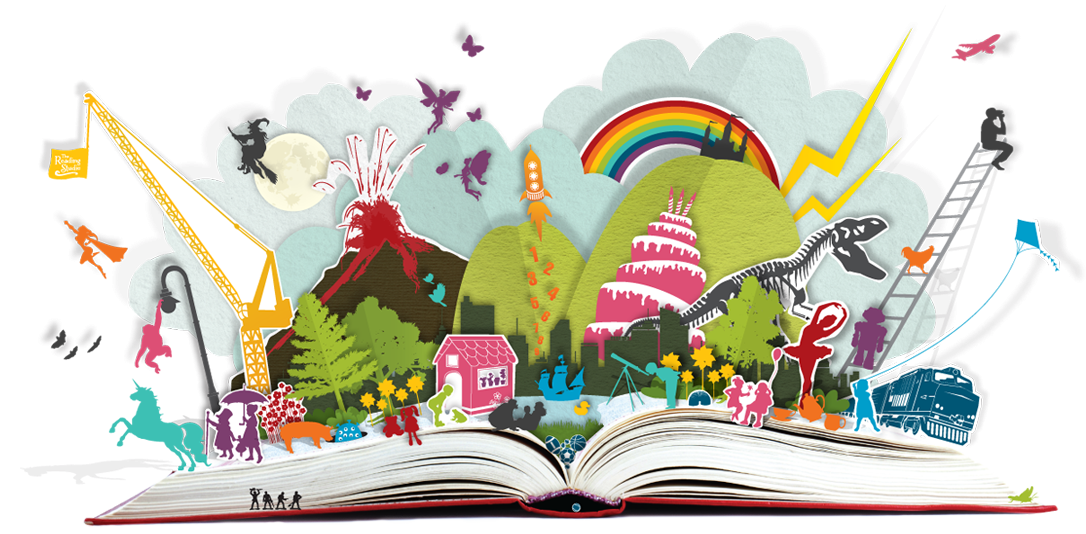 For the parents with a baby, a kindergartner, and a middle-schooler in their home
Get every newly added book for these age groups by going to the Advanced Search, leave the keyword fields blank, and just look for "Book" limiting it to the "Children's Board Books," "Children's Easy Readers," and "Children's Fiction" collections, using that ctrl+click trick to highlight them all. Save that search and get emailed when we have new kids books that meet your kids' reading needs. (Full disclosure: You're going to get a LOT of books!)
Want help creating your own Saved Search recipe? 
ICPL librarians can help you find the right mix of search terms and limiters to get you what you want. To get started, reach out to us at icpl.org/ask. Hope you love this feature as much as I do! 
Categories