Posted by Melody on Monday, Nov 27, 2017
The holiday season is in full swing. It might hit 60 degrees today, but that doesn't mean you can't turn on your oven and bake something delicious. And if you have a Christmas cookie exchange coming up, I have just the recommendations for you. The following digital magazines promise to please your cookie-loving taste buds. Or just have delight in looking at all the lovely food styling photos. I won't judge!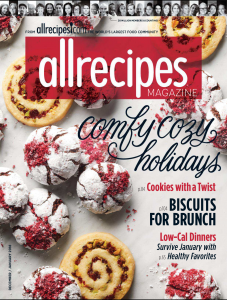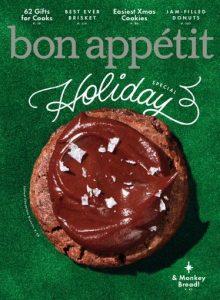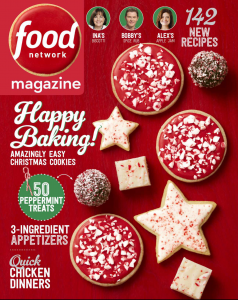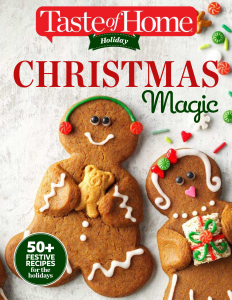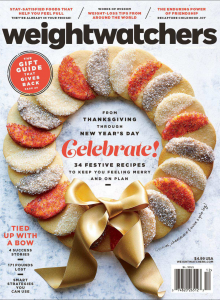 And if you check out all of these magazines by November 30, you can still enter the promotion for the iPad Mini the library is giving away! Make sure to fill out the entry form if you want to be considered for the promotion.
Recent News