Posted by Melody on Wednesday, Apr 20, 2016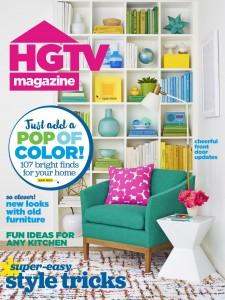 A couple of weeks ago, Anne walked us through some of the new interior decorating books. Today I'd like to share what ICPL has to offer on that front in terms of digital magazines. Even if you never plan to shop at Crate & Barrel, you can indulge in the guilty pleasure of flipping through home decor magazines straight from your phone, tablet, or computer.
What did I read over my cereal this morning? A little HGTV Magazine, the May 1st issue. No, I don't want to repaint the living room anytime soon. The Pop of Color: Shop for a Pop spread still gave me that sense of springtime fabulousness that I needed. I also saw some really cool bathroom tiles that I will never buy (a change from the new classic subway tile look!), and got to compare what it would cost to live in cities I will never move to. I don't have to buy that awesome-looking sectional in order to ignore the outside world for a little bit and remember I once thought it'd be great for the family room.
So if you, too, are looking for a lazy beginning to your day, consider checking out some of the following magazines: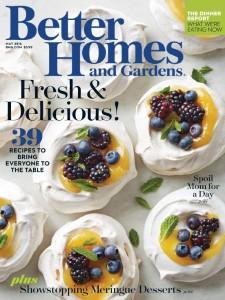 Better Homes & Gardens, May 2016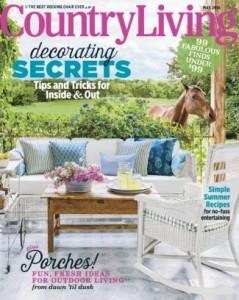 Country Living, May 2016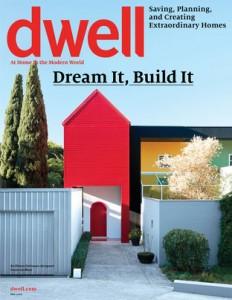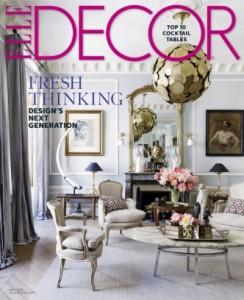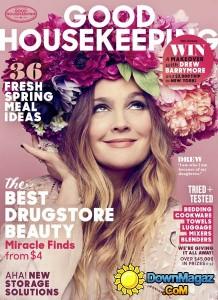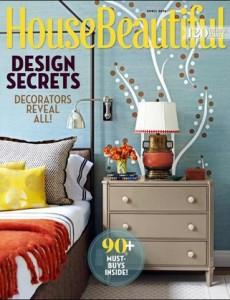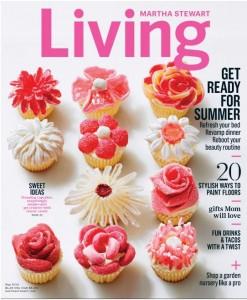 Have questions about how to use our Zinio digital magazine collection? Ask a Librarian!
Recent News