Posted by Melody on Tuesday, Apr 25, 2017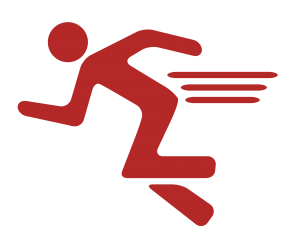 Good question! It's been such a beautiful spring so far, why *wouldn't* you be inspired to start running? I, myself, have started running again and am happy to point out a free resource to take someone from the couch to a 5K.
The Mayo Clinic currently has an article about a 7-week training schedule for beginners. They even host a handy-dandy PDF formatted for easy printing so you don't even have to take notes! Just print off the page, lace up those sneakers, and start checking off the boxes as you complete workouts.
If you want even more information (i.e., a whole book full), check out these titles on the 2nd floor in the 796.42s.
Runner's World Complete Book of Beginning Running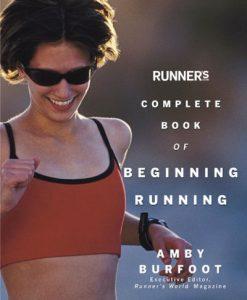 Runner's World Big Book of Running for Beginners