Mykle
Mykle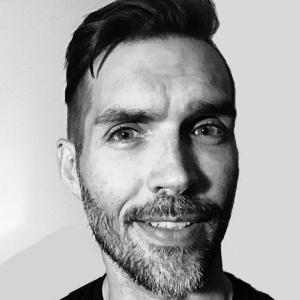 Interests:
Science Fiction, Young Adult, Religion, Graphic Novels, Fantasy, Adventure, Cookbooks, History
About Me
HI! I'm a reference librarian and you can find me at the Info Desk on the 2nd floor.
My favorite books are science fiction. I'm a huge fan of future technology and interplanetary travel. I'm super excited to watch the new tv adaptations of Dune and Foundation at the moment. I am also always down to read or recommend something from religion or cooking too.
I have two cats, Obi-Wan and Vader. They don't read much but they always help me with my video games.
If I'm not at the library, I'm probably running, playing disc golf, or swimming somewhere.