Brent
Brent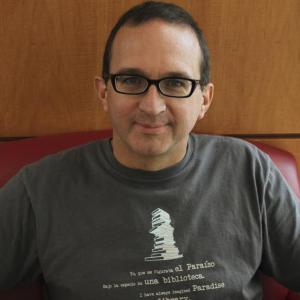 Interests:
Humor, Mystery, Science, Nature, Science Fiction
About Me
I am the IT Coordinator at ICPL.  I mostly read mysteries and science fiction, but sometimes I also delve into evolution or cosmology. 
I like to travel although I don't get a chance to do it as much as I used to.  I've spent time in Senegal, Japan, and West Berlin.  I also love to backpack and hiked the entire Appalachian Trail a while back.
I enjoy gardening, cooking and being in the woods.